Abyad: "Hospitals and patients will fight the epidemic on their own."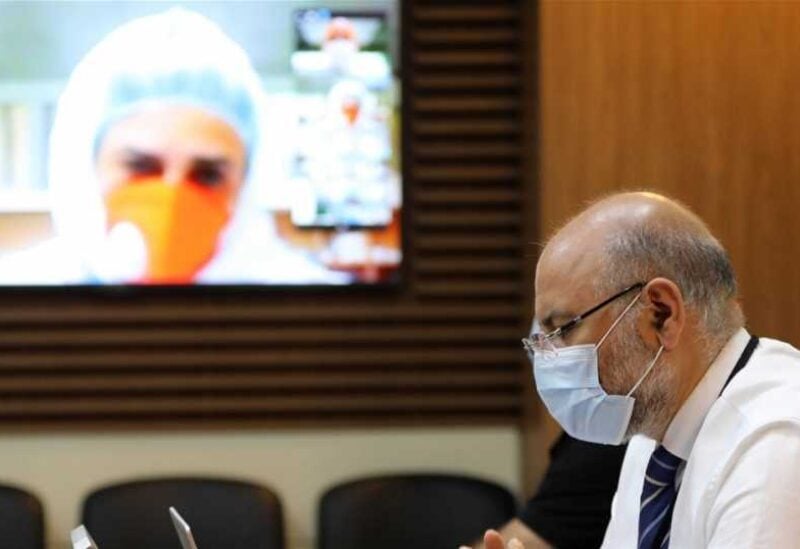 Director General of Rafic Hariri University Hospital, Dr. Firas Abyad, tweeted: "Let us be frank, we have entered a new wave of Corona. How bad things will get depends on the hospitalization rate, given that our low vaccination rate does not bode well. Moreover, hospitals are now less prepared than before due to the successive crises, and people are exhausted physically and psychologically.
He wondered: "How will the authorities react"?" Explaining that "there is no clear strategy.
Even putting an end to the daily flow of dozens of positive corona cases entering through the airport, is still difficult to achieve. without a coordinated strategy, hospitals and patients will have to fight the epidemic on their own."
Abyad asked: Are we close to herd immunity? continuing "Delta mutant is spreading even in other better vaccinated societies, and soon deaths will increase. The pursuit of herd immunity through natural infection, means that many patients will be sacrificed for others."
He also pointed out that some disasters are natural, while others are man-made, on the eve of the first anniversary of the Beirut port explosion, it is clear that our response to the epidemic is no less neglectful. After thousands of corona deaths, we are entering into a new wave, unprepared.