Abyad: Ready to open emergency import, but within safety conditions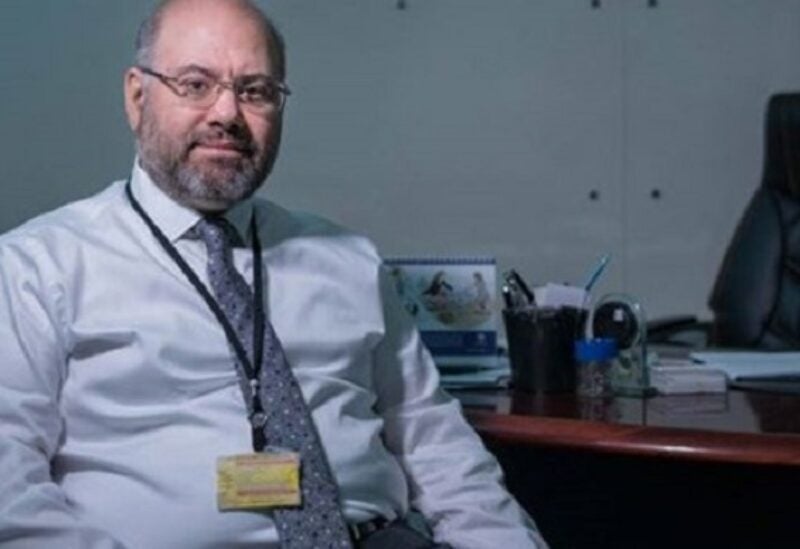 Minister of Health Firas Abyad, explained that there is inappropriate practices in the health sector, and the pharmaceutical industry was not supported in Lebanon.
He said via a radio interview: "There is stockpiling in the homes and in some pharmacists, and in this context, we conducted yesterday a series of raids on warehouses, and closed them with red wax."
Regarding the lifting of subsidies, Abyadh stressed that medicines which prices range between 7 and 8 thousand have become 40 thousand, and subsidies will be reduced on vitamin D tests, while subsidies on supplies and drugs for neurological diseases and dialysis have not been lifted, the same for raw materials that is related to the pharmaceutical industry are still subsidized 100 per cent. This industry provides 450 medicines, adding: "The pharmacist can help the patient choose the generic drug."
Abyad continued, "I am ready to open emergency import, but within safety conditions, and about the establishment of the central laboratory, there is support from France, and next week I will go to Paris to secure the funds." He pointed out that there are reagents that entered Lebanon at unsubsidized prices, which led to confusion.
He pointed out that hospital costs have increased by about 8 and 9 times, while the tariffs are still the same, adding: "Today we have a meeting with the official guarantors to raise the tariff, while there are some hospitals exploiting the patient, and we will also support governmental hospital's employees starting next month. ".
In response to a question, Abyad said: "What I witnessed in the Santa Maria Center was shocking, and there is a responsibility on the ministry and the supervisory authorities in the Ministry of Health. I formed a committee to follow up."
He stressed that all vaccines are still supported, and the third vaccine for "Corona" will be given to health workers and those over 60 years old.