Abyad tweets about a healthy crowded gathering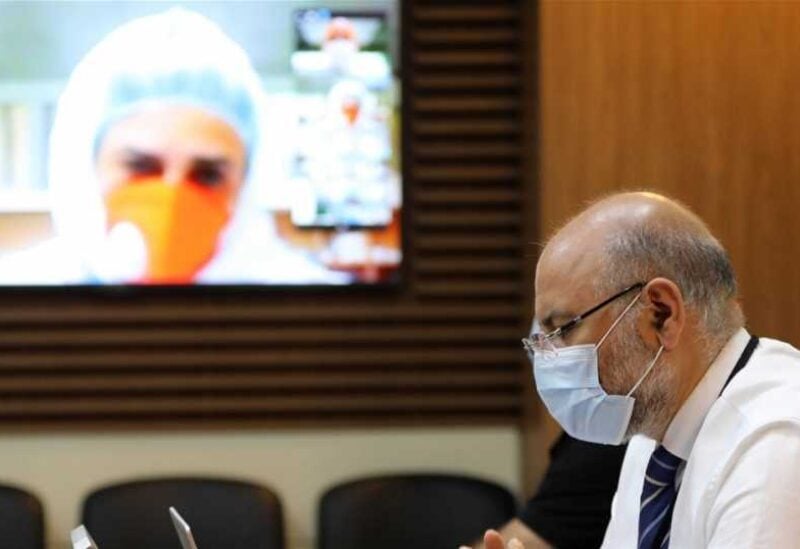 Director of Hariri University Hospital, Firas Abyad tweeted:
A crowded gathering at the AstraZeneca Vaccine Center, at Rafic Hariri University Hospital, no doubt due to the public's rush to receive the vaccine and gain immunity against the Delta mutant. This is a healthy crowded gathering, unlike the unfortunate one seen at the Corona emergency center at the same hospital. Our society is in a race, either the acquisition of immunity, or the spread of infection, who will win the race?