After crazy rise… Today's COVID-19 daily report.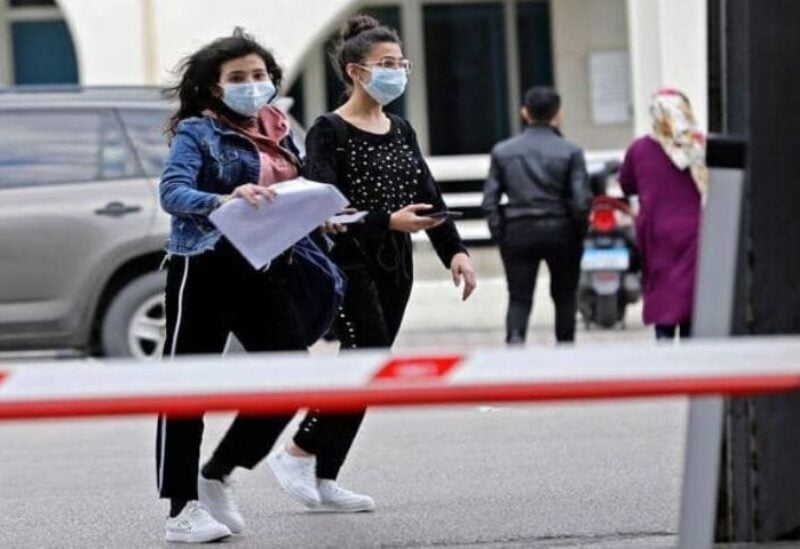 After declining for months, the Corona counter has returned to its rise
Last week, the Lebanese Ministry of Health warned of the outbreak of a new wave of rapidly spreading Corona, calling for taking the necessary measures and receiving the vaccine.
the Ministry of Public Health recorded in its report today, Sunday, June 26, 2022, the registration of 611 new infection cases, which raised the cumulative number of confirmed cases to 1108213, in addition to one death.