After huge drop… Black dollar up again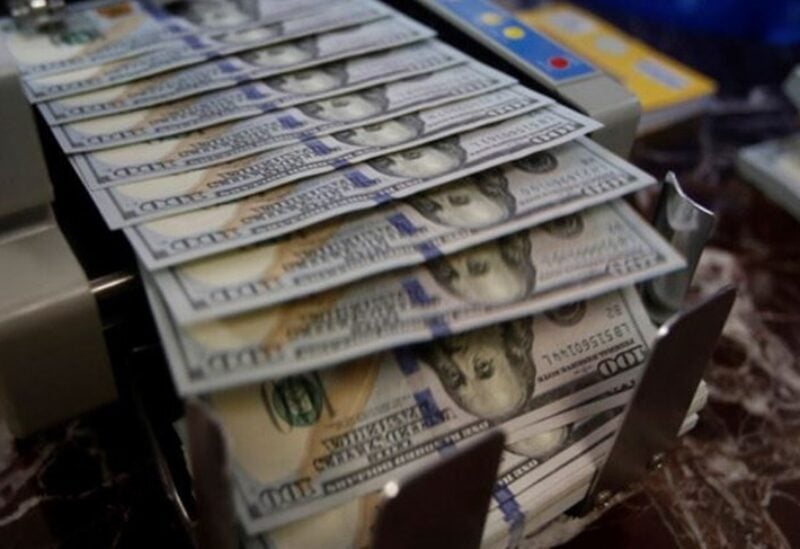 The black dollar is rising again, after the significant decline, as it recorded this Wednesday morning, 31,300 Lebanese pounds for purchase and 31,200 pounds for sale.
Since the beginning of this week, the Lebanese have been busy observing the fluctuations of the dollar exchange rate on the black market, which continued to decline rapidly, to settle on Monday evening at 27,500 Lebanese pounds per dollar, after it had touched 38,000 in the past days.
But the fall of the black market dollar, which led to a significant drop in the prices of diesel and gas, did not put an end to the price chaos in the markets, and this is what prompted the Minister of Economy and Trade in the caretaker government, Amin Salam, to warn food traders and supermarket owners of the consequences of not committing to selling all commodities according to the updated exchange rate price, at the risk of taking severe deterrent and punitive measures against anyone who tampers with the food security of the Lebanese.