After "hysterical fluctuations"…What's black dollar rate today?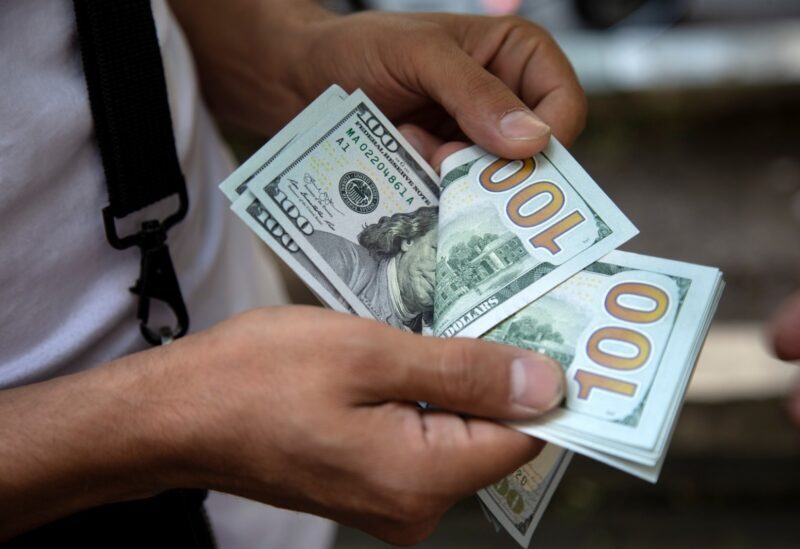 The black dollar exchange rate recorded, this Wednesday morning, between 43,800 and 43,900 Lebanese pounds per dollar, after it ranged yesterday evening, between 44,000 and 44,300 Lebanese pounds per dollar.
Yesterday was the day of the dollar par excellence, as the Lebanese woke up to a dollar touching 49 thousand, to fall below 43 thousand within an hour, following a circular issued by the Banque du Liban announcing that the price of the dollar "exchange" platform had risen to 38 thousand pounds, and exchange operations were conducted from pounds into dollars through banks without ceilings or conditions, with the aim of absorbing quantities of the national currency from the markets, and pumping dollars to relieve pressure on demand for them.