After its significant rise yesterday…what's black dollar rate today?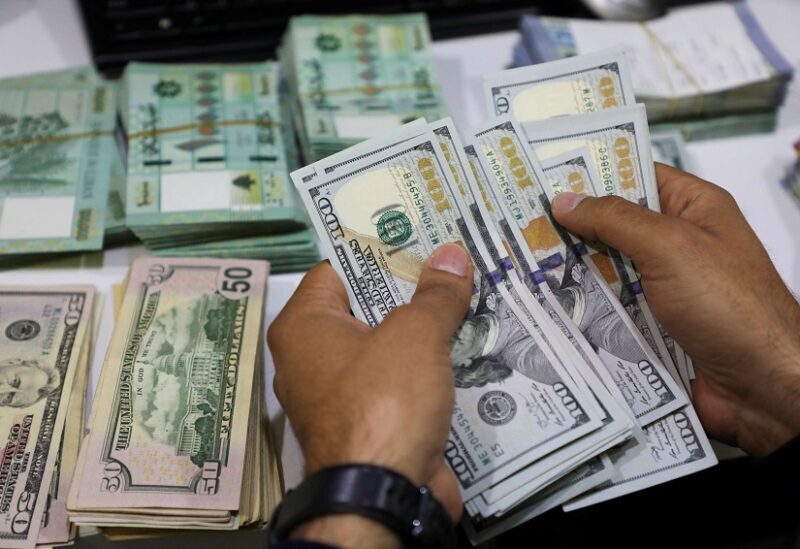 The black dollar registered a significant increase during the past few hours, as it recorded in the morning 87,500 pounds for sale and 88,000 pounds for purchase.
This comes at a time when the dollar resumed its acrobatic jumps in the black market yesterday, so it began to rise in the morning with information about the failure to implement all banking operations, as was the promise of the Banque du Liban, and its meteoric rise soon worsened after the Association of Banks announced the return to the strike, to rise by 8 thousand pounds, that is, by 10% within 24 hours, recording 88 thousand pounds to the dollar in the evening.