After its sudden decline yesterday, Black- market dollar rises again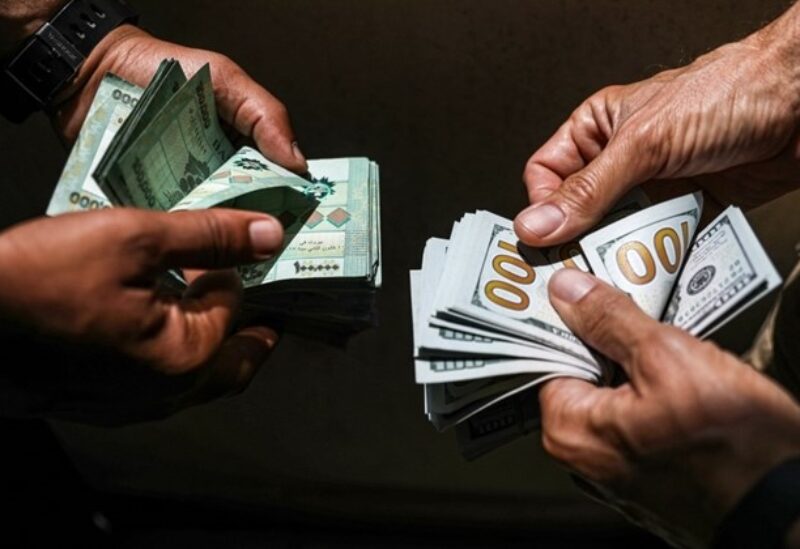 Black- market dollar exchange rate recorded today, Wednesday, an increase ranging between 14950 and 15000 Lebanese pounds per dollar, after a sudden decline yesterday evening as it recorded, between 14,600 and 14,700 Lebanese pounds per dollar.
Lebanon is experiencing a critical economic collapse that threatens its stability. The World Bank described the crisis as the deepest depression in modern history.
Foreign reserves used to subsidize basic commodities such as fuel, medicine and wheat are depleted, while commodity shortages have worsened in recent weeks.
The economic collapse coincides with disagreements among politicians over the formation of a new government.
Since his appointment last October, and a dispute between Prime Minister-designate Saad Hariri and President Michel Aoun over the selection of ministers is still prevailing.