After its sudden decrease yesterday, black dollar on the rise again.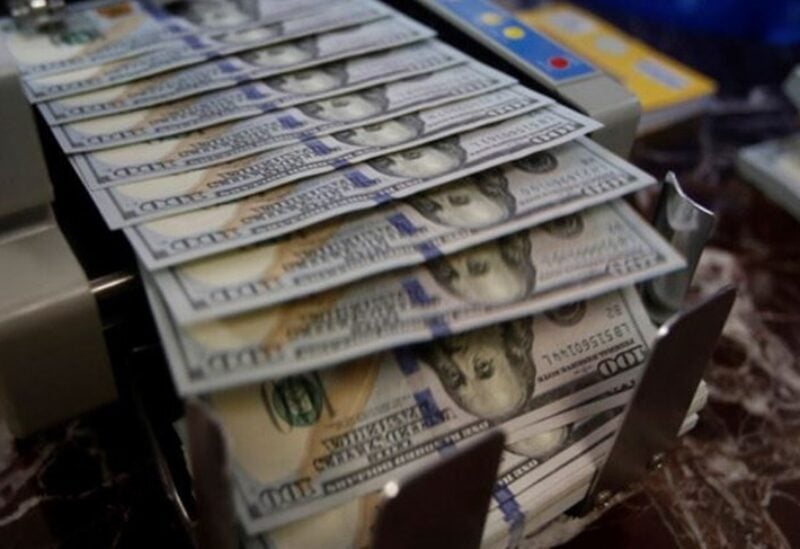 The black dollar regained its high rate again this morning after the sudden decrease it witnessed yesterday, as it recorded today, 37,100 pounds for sale and 37,000 pounds for purchase.
In this context, the former head of the Banking Control Commission, Samir Hammoud, considered that "two mistakes cannot lead to a solution.
Hammoud stressed, via radio interview, that "the continuity of banks can only be guaranteed with new capitals, regional partnerships, or their integration into a large bank," noting that "the number of banks that are able to continue is very few in the long run, and it may not exceed the fingers of one hand."