After news of Syrian municipal police officer's appointment, Minister of Interior takes action!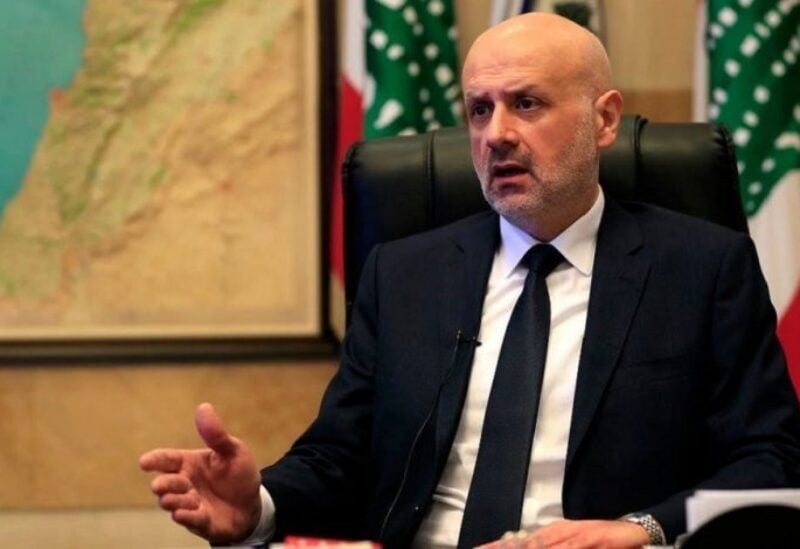 Mawlawi, clarified that "after the circulation on social media of a picture of a card issued by the municipality of Laqlouq for a Syrian policeman, Mawlawi instructed the security agencies affiliated with the ministry to immediately investigate the validity of the mentioned municipality's issuance of such a card and the extent to which the municipality applies the laws, as well as the identification papers belonging to the Syrian person. Necessary legal actions will be taken against violators based on the results of the investigation."
The municipality of Laqlouq had issued a statement announcing that the card that had circulated on social media, stating that a person of Syrian nationality works as a municipal police officer in Laqlouq, was "forged" and does not bear any official stamp or signature.