After reopening banks, black-market dollar drops again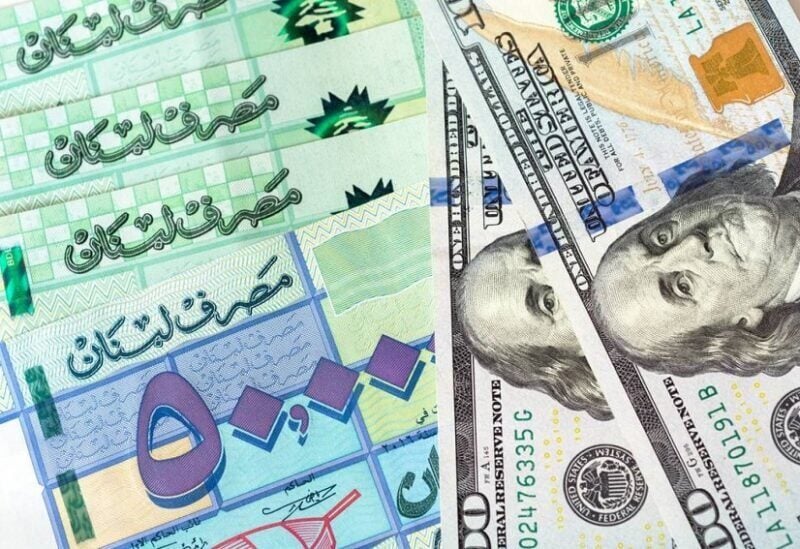 The black-market dollar recorded a slight drop in conjunction with  reopening banks on Wednesday morning, as it ranged between 23,500 LBP  and 23,450 LBP per dollar.
The Central Bank Governor Riad Salameh announced in a statement on February 23 that the Central Council agreed to extend Circular No. 161 until the end of March 2022, and this circular is subject to renewal.
Salameh confirmed that dealing in US dollar banknotes against Lebanese pound banknotes continues with banks without a specific ceiling on the price of the "Sayrafa" platform.
The Lebanese pound has lost more than 93 percent of its value since summer 2019, when it began breaking away from the exchange rate of 1,500 LBP to the dollar, which has been pegged since 1997.