After Salameh's statement, dollar fell significantly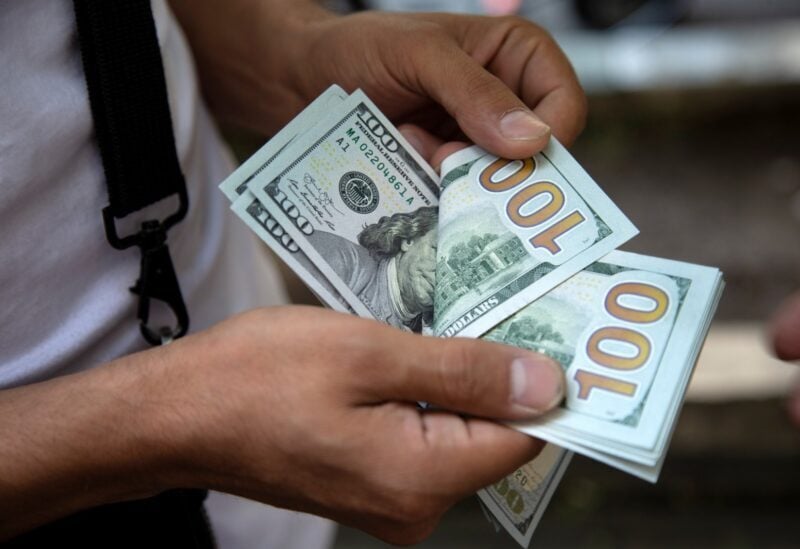 After touching the 38 thousand Lebanese pounds, the dollar exchange rate decreased significantly after the issuance of a statement by the Governor of the Banque du Liban. The exchange rate of the dollar on the black market recorded 31800 thousand pounds for purchase, 31900 pounds for sale.
The Governor of the Banque du Liban, Riad Salameh, issued the following statement: "Based on Circular 161 and its implications and on Articles No. 75 and 83 of the Monetary and Credit Law, a statement addressed to all holders of the Lebanese pound, whether citizens and institutions, who want to convert it into the US dollar.
They are required to submit these requests to Lebanese banks, starting next Monday, at the SAYRAFA price, provided that these requests are fully met within 24 hours, and this offer is open and available daily."
The black market dollar witnessed its soaring, as it ranged until now between 37,500 Lebanese pounds for purchase and 37,400 pounds for sales against one dollar, which constitutes a precedent that did not occur during the entire period of the crisis.