After Saudi Arabia, Germany and Kuwait urge their citizens to leave Lebanon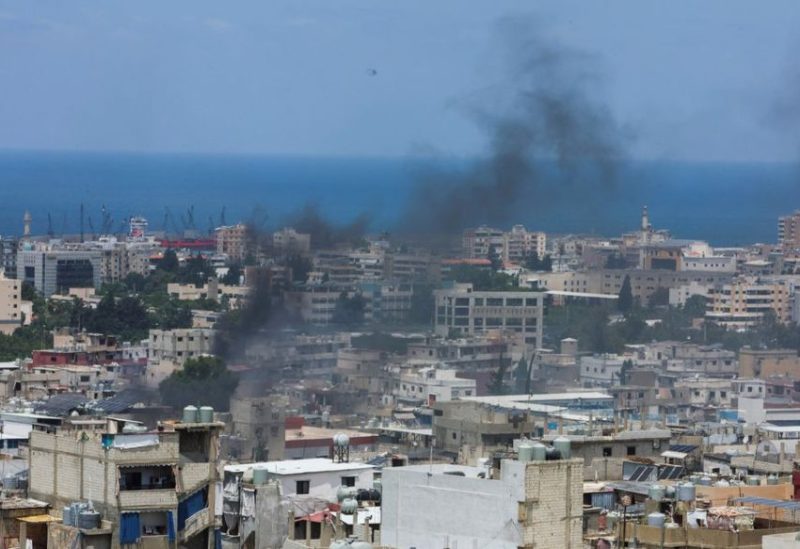 The German Embassy in Lebanon has advised its people to call them, update their contact information and locations, and avoid any regions of conflict.
The Kuwaiti embassy in the Lebanese Republic urged its nationals in Lebanon to exercise care and stay away from the locations of security disruptions in specific places, as well as to follow the orders given by competent local authorities.
Clashes between competing factions in the Palestinian settlement of Ain el-Hilweh in southern Lebanon have displaced 20,000 people, including around 12,000 children, according to Save the Children.
At least 13 individuals, mostly militants, have been murdered in the camp since violence erupted on Saturday between Fatah's mainstream group and hardline Islamists, according to security sources.
According to security officials, a precarious ceasefire has been in place since two militants were killed late Wednesday night.
Ain el-Hilweh is the largest of 12 Palestinian camps in Lebanon, hosting around 80,000 of up to 250,000 Palestinian refugees countrywide, according to the United Nations' agency for refugees from Palestine.