After Saudi Arabia… Kuwait welcomes Miqati's statement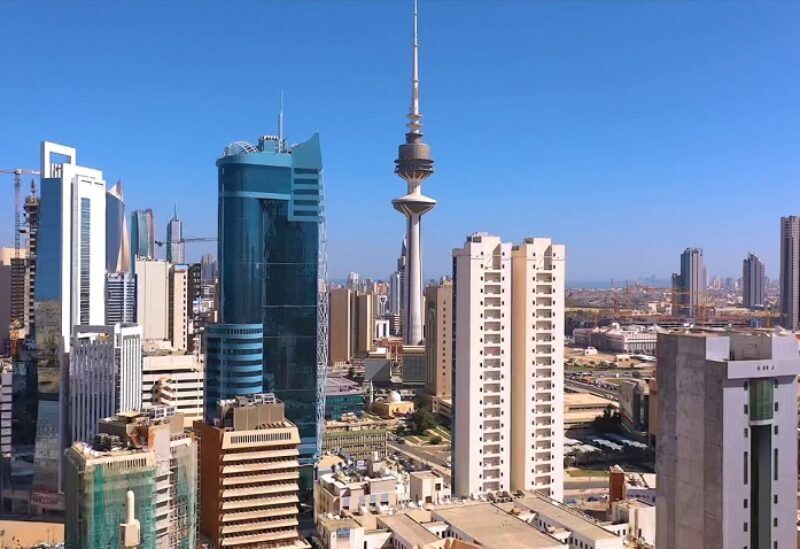 Kuwait welcomed the statement issued by Prime Minister Najib Mikati, in which he affirmed the government's commitment to normalizing relations between Lebanon and the Gulf Cooperation Council countries.
The Kuwaiti Ministry of Foreign Affairs expressed in a statement today, its welcome of the Lebanese Prime Minister's statement, following the call with the Minister of Foreign Affairs, of renewing the Lebanese government's commitment to take the necessary measures to restore Lebanon to its relations with the Gulf Cooperation Council countries.
The Kuwaiti Foreign Ministry indicated that it is looking forward to completing practical constructive measures in this regard, in a way that contributes to more security, stability and prosperity for Lebanon and its brotherly people.
It is noteworthy that the Ministry of Foreign Affairs of the Kingdom of Saudi Arabia welcomed the positive points contained in the statement of Lebanese Prime Minister Najib Mikati, and hopes that this will contribute to Lebanon's restoration of its role and status in the Arab world and internationally.