After setting streets on fire, black market dollar continues to soar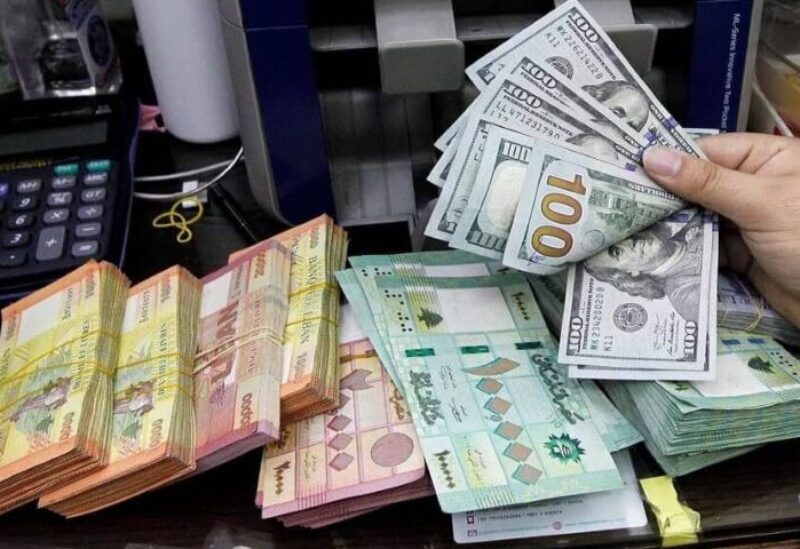 Amid the ongoing collapse that Lebanon is experiencing at all levels, the Lebanese pound continued to tumble against dollar on the black market, trading on Wednesday between 19,480 LBP and 19,530 LBP to the dollar.
The continuous rise of the dollar is sparking the citizen's anger, as the Lebanese people are suffering from one of the worst economic crisis in history.
When withdrawing dollars from small depositors, Lebanese banks set a price of 3850 pounds to the dollar, a Law that remains in force till present.
On the other hand, the Syndicate of Money Changers in Lebanon confirmed the pricing of the dollar exchange rate against the Lebanese pound, with a moving margin between the price of 3850 pounds for purchase, and 3900 pounds for sale, as a maximum.
The exchange rate of the dollar in the Central Bank of Lebanon remained at 1507.5 pounds per dollar, and it is allocated to some basic commodities only.