After skipping interrogation session in Paris, does Salameh officially become a "suspect"?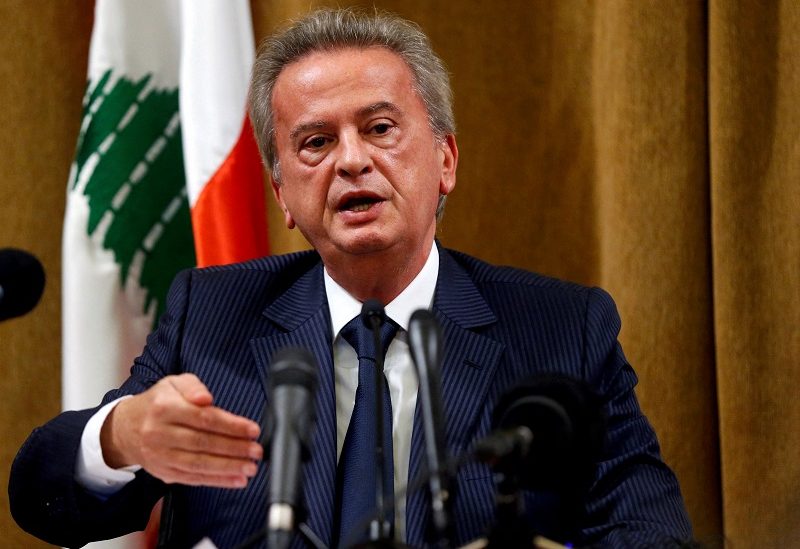 Governor of the Central Bank of Lebanon, Riad Salameh, did not attend the interrogation session in Paris today, where French prosecutors are expected to officially charge him with initial allegations of fraud and money laundering, according to two informed sources cited by Reuters.
The French prosecutors had scheduled the interrogation session for him at 9:30 AM on May 16, according to court documents reviewed by Reuters.
The French prosecutors intend to press the initial charges and officially designate him as a suspect during that session. Two sources familiar with his travel plans stated that Salameh remained in Beirut and neither he nor his lawyers in Lebanon responded to the requests.