After stray bullet, MEA plane back to service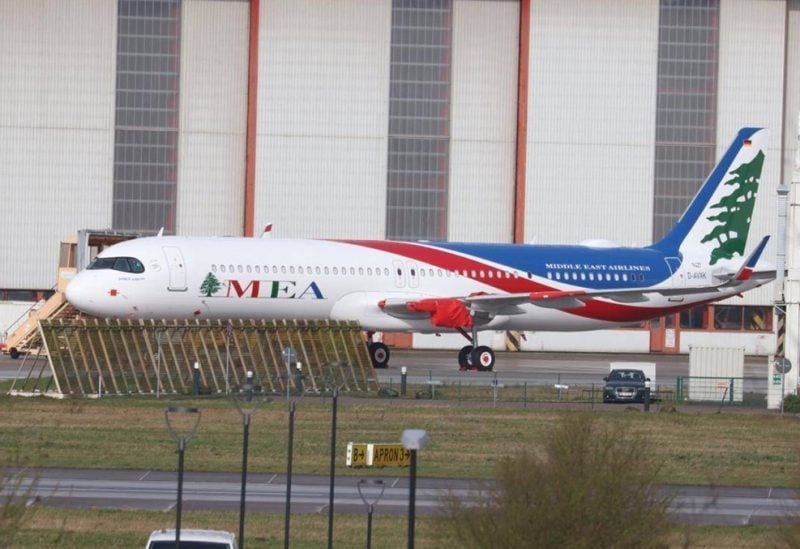 The Civil Aviation Directorate issued the following Statement:
"On the 10th of November 2022, Middle East Airlines (MEA) Aircraft Flight No. ME311, coming from Amman to Beirut, was hit by a stray bullet during approach on runway 16-34, causing a minor damage to the upper part of the fuselage. The aircraft has been released to service after repair, on the same day.
An official investigation has been carried out concerning the above-mentioned incident by the relevant Security Authorities."