After tension in Lebanon… Syrian proposal to receive refugees.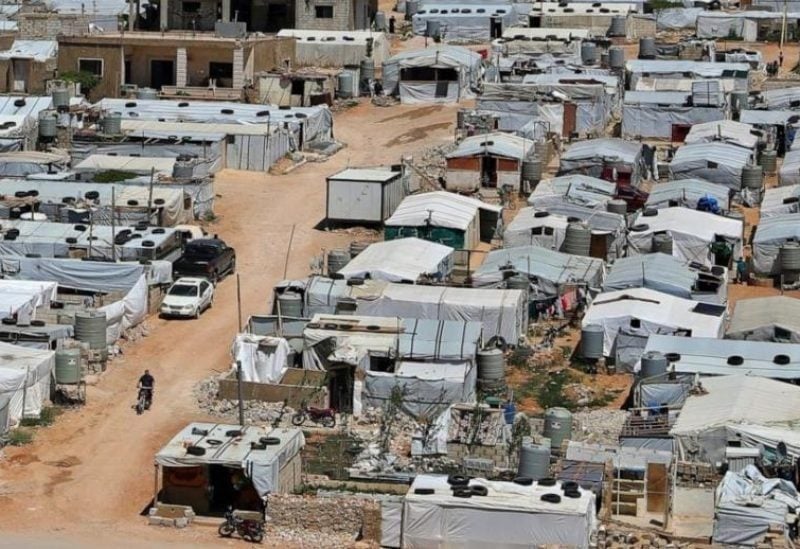 The self-administration of North and East Syria announced its readiness to receive Syrian refugees from Lebanon and various parts of the world, due to the difficult conditions experienced by both refugees and Lebanese alike, requesting assistance from the United Nations to provide suitable conditions.
The announcement came after tension arose in Lebanon regarding the issue of deporting refugees. Joint President of Foreign Relations in the self-administration of North and East Syria, pointed out that "Lebanon has suffered in the past years from internal crises and a clear deterioration in various fields, in addition to the economic situation and the consequences that pose a great burden, along with the clear paralysis of the political process."
Noting that "Syrian refugees in Lebanon are suffering from a very bad situation, and we, within the initiative we launched on April 18th, speaking about the situation of refugees, and we in the self-administration are ready to receive our people from abroad and our doors are open to all Syrians without discrimination, as a humanitarian, ethical, and national duty."
He added, "While we confirm our readiness to receive our refugee people from all Syrians from Lebanon, we also call for the necessity of the United Nations to provide assistance and guarantees, and to play its responsible role in opening a humanitarian corridor between Lebanon and our areas, to facilitate the return of refugees.