After the drop, fuel prices are rising again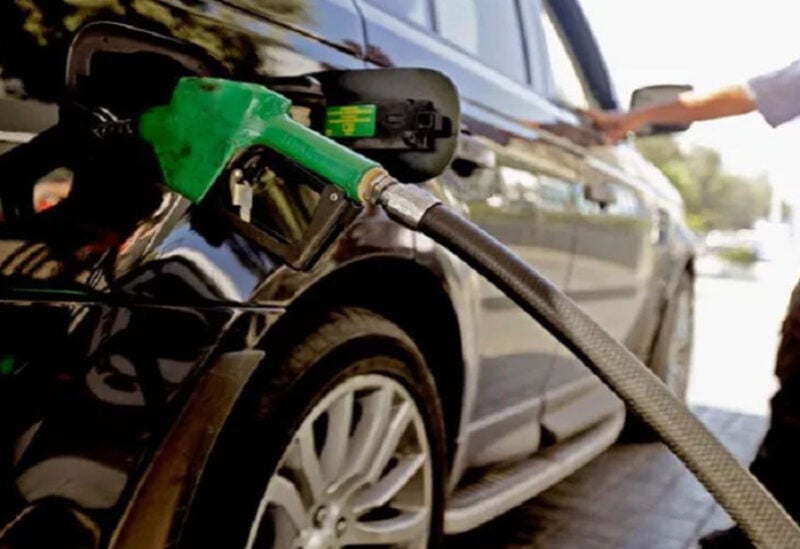 The price of 95 octane gasoline has increased today, by 10,800 pounds, 98-octane by 11,200 pounds, diesel oil by 17,800 pounds, and gas flasks by 13,700 pounds, and the prices are as follows:
gasoline 95 octane: 318,800 pounds.
Gasoline 98 octane: 329,800 pounds.
Diesel: 338,900 pounds.
Gas: 293,500 pounds.