After the martyrdom of Issam Abdallah in Aalma El Chaeb, this is what his mother said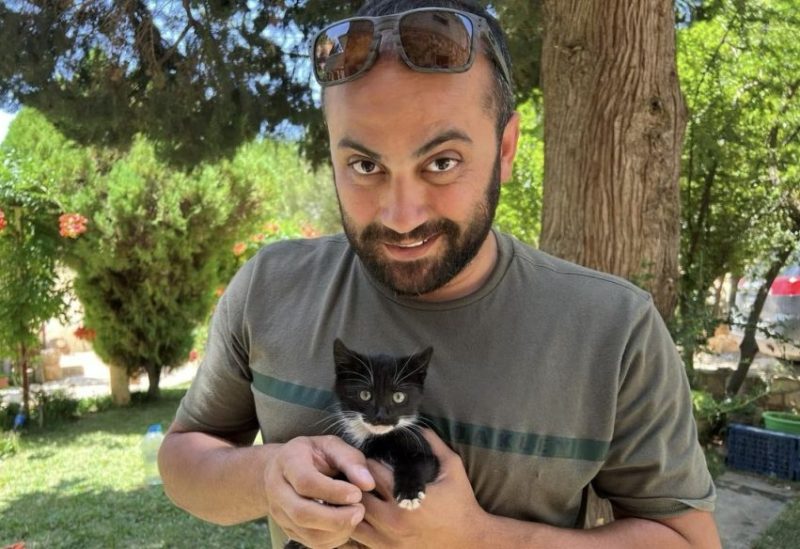 In an interview with Reuters, Fatima Kanso, the mother of the martyr videographer Issam Abdallah, who was martyred in Aalma El Chaeb on Friday, blamed Israel for her son's death.
She said, "Israel deliberately killed my son. They were all wearing journalist attire, and the word 'press' was clearly visible. Israel cannot deny this crime."
The Israeli army did not immediately respond to Reuters' request for comment on Kanso's statements.
Gilad Erdan, Israel's UN envoy, told reporters at a press conference, "We always try to minimize and avoid civilian casualties," according to Reuters.
"We are sorry for them. We will investigate the matter, but it is too early to know what happened there."
In turn, the United Nations Interim Force in Lebanon expressed sadness over the news and called for a ceasefire.
In a statement, it said, "The possibility of this escalation spiraling out of control is evident and must be stopped."