After the wave of anger he provoked, Wehbe: " I didn't mean to."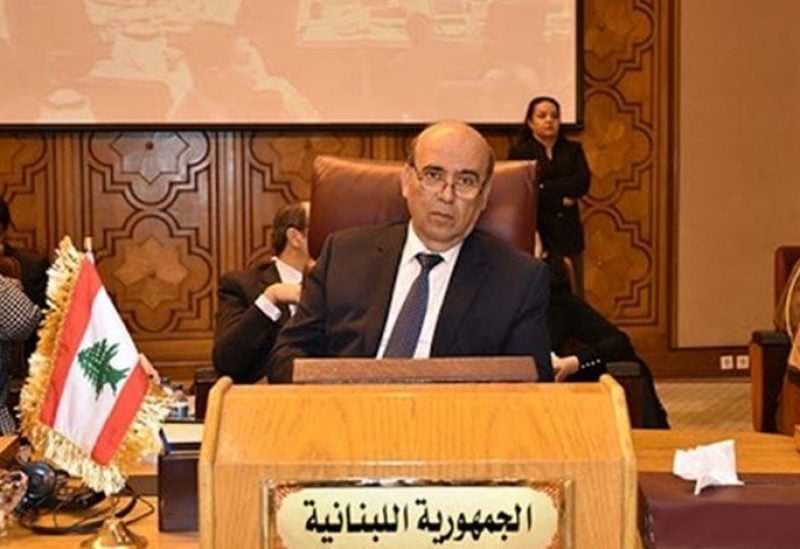 After the wave of anger that he provoked, Minister of Foreign Affairs and Expatriates Charbel Wehbe affirmed that "some of the inappropriate expressions that I said  amid an emotional status because of  the unacceptable abuse directed at His Excellency the President of the Republic, are of the type that I do not hesitate to apologize for".
He added in a statement: "Also, there was no intention , neither yesterday, nor before nor after, to offend any of the brotherly Arab countries or peoples, where I lost no  efforts to improve and develop relations with them for the common good and interest and always on the basis of mutual respect. Everyone makes mistakes in this wild forest"
It is noteworthy that Wehbe considered in a television interview that "the French did not mention Hezbollah's weapons, and the party's weapon is a weapon for which Hezbollah bears responsibility, and there is no doubt that Lebanon bears this responsibility, but it is not the decision of the Lebanese state, and when Israel was occupying Lebanese lands, party members recruited to defend the sovereignty of Lebanon ".
When Wehbe was asked about being now in a second stage, he pointed out in a television interview that "in the second stage, ISIS came,  brought by the countries of loving people , friendship and brotherhood. The countries of love brought us ISIS and planted them in the Nineveh Plains, Anbar and Palmyra."