After yesterday's street anger, roads status today.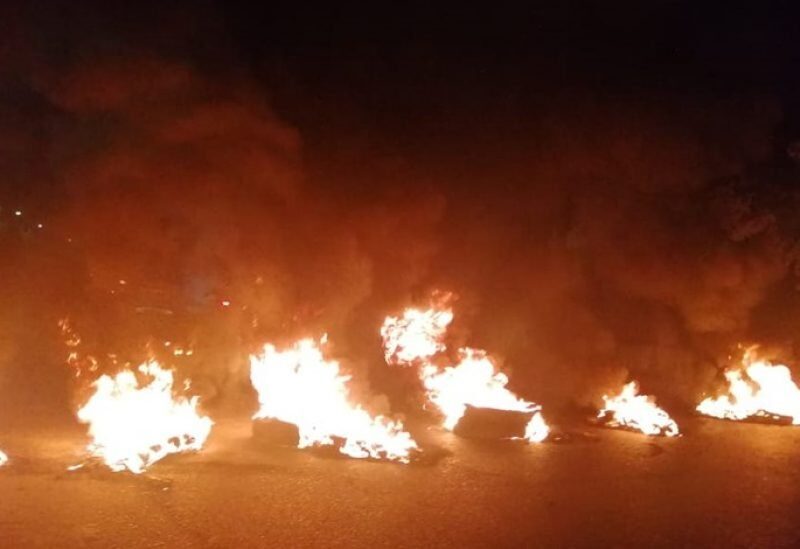 After the anger that prevailed in the street yesterday, due to the "Central" decision to suspend work of Circular 151 that allows depositors to withdraw in pounds from their dollar deposits, at the rate of 3900 pounds to the dollar, the "National Agency" reported that protesters set tires on fire at dawn in the middle of the road at Elia intersection in Sidon.
The traffic control room indicated, on Twitter, that all roads within Beirut, Sariyat al-Jdaideh, Sariyat Jounieh, Saraya Tripoli and Halba are currently passable.
The same applies to Tyre-Beirut highway.