Agreement between 'Medco' and 'BTA' to secure unsubsidized diesel for traders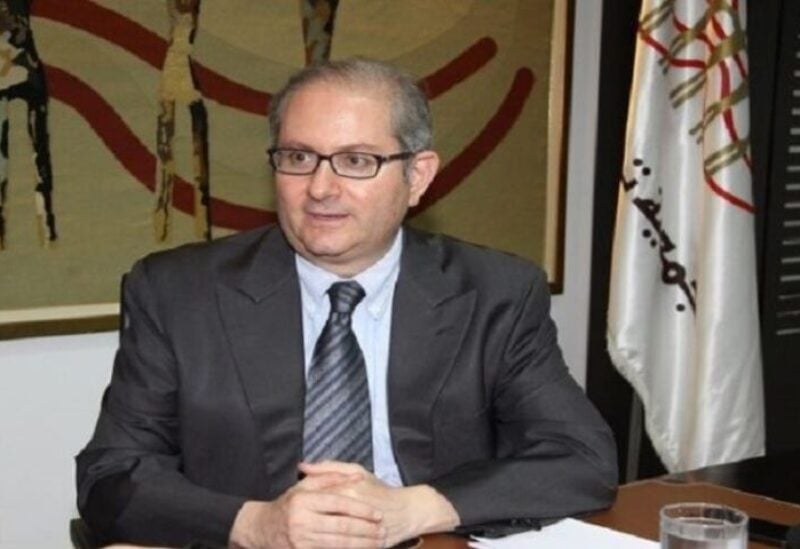 The Head of the Beirut Traders Association (BTA) Nicolas Chammas announced that the association is eager to secure all means that would facilitate the continuity of the work of merchants and traders across Lebanon, especially in terms of storage, refrigeration, transportation and distribution, and in the best possible conditions amid the current crisis.
Based on decree No. 169 issued by the Ministry of Energy and Water – General Directorate of Oil, an agreement was signed between BTA and Medco, to secure unsubsidized diesel oil for merchants, according to a special mechanism in terms of determining the required quantities, scheduling delivery, and payment process.
Chammas said that BTA has circulated this program to all associations, unions and retail markets in Lebanon. "The association has never and will never be late in searching for various means that contribute to maintaining the sustainability of the traders and retailers, who play vital role in the economy," Chammas said.