Agricultural Research Authority issues "high fire alert" amid current heatwave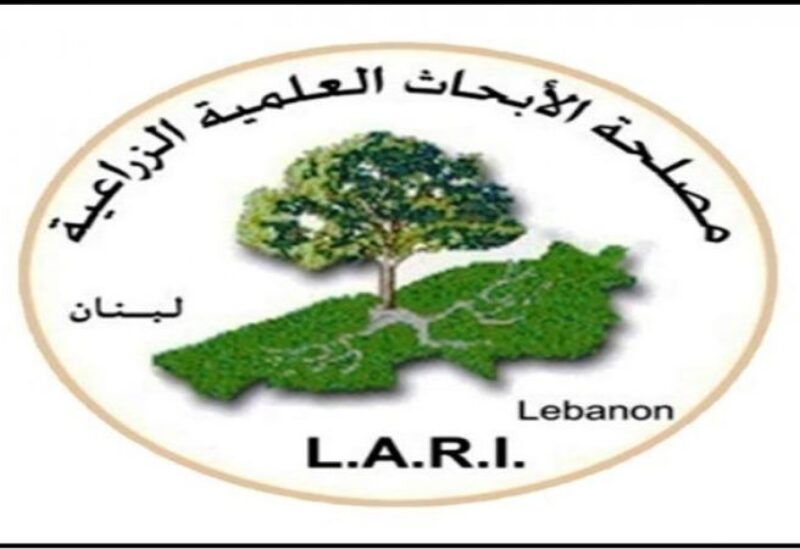 The Agricultural Scientific Research Authority, LARI, on Monday issued a statement warning that the current heatwave had a "high fire index" and was expected to last for a full week.
The statement also warned that the possibility of fires was "very high", especially towards the end of this week and early next week.
"Therefore, all those concerned with extinguishing fires must be on alert and prepared to put out fires once they break out," the statement concluded.