Agriculture Minister discusses cooperation prospects with ambassadors of Tunisia, Bangladesh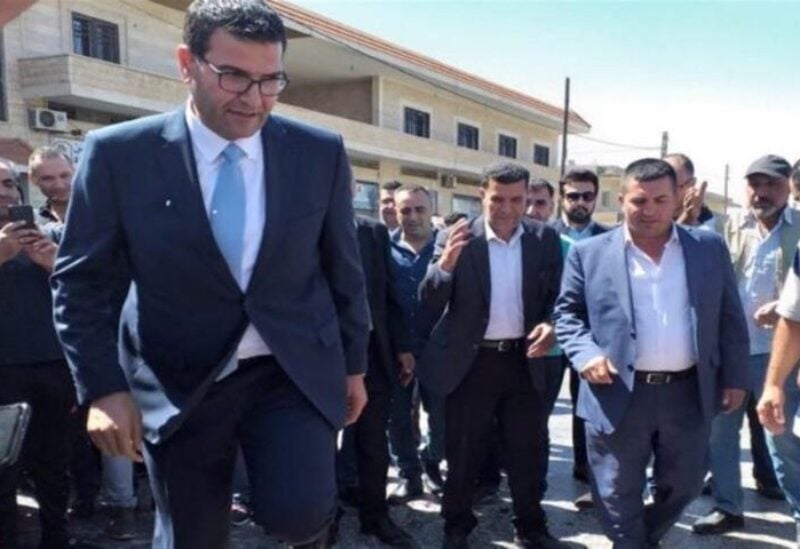 Minister of Agriculture, Dr. Abbas Hajj Hassan, on Monday received in his office at the Ministry the Tunisian Ambassador to Lebanon, Bouraoui Limam.
Discussions between the pair touched on the means to bolster economic and agricultural relations between Lebanon and Tunisian, and strengthening trade exchange.
Minister Hajj Hassan also met in his office with the Ambassador of Bangladesh to Lebanon, .H.E. Maj Gen Md Jahangir Al-Mustahidur Rahman, over the means to enhance the bilateral relations and joint cooperation between the two countries.