Agriculture minister holds talks with head of Iranian delegation on sidelines of FAO conference in Baghdad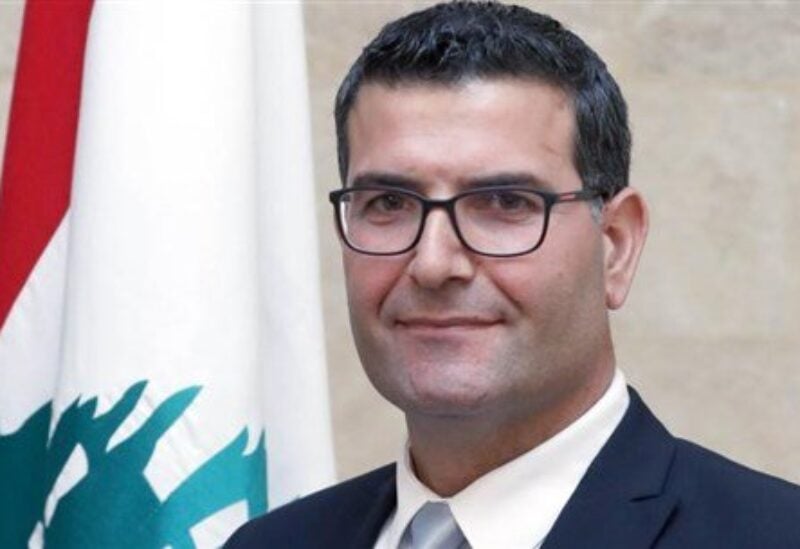 On the sidelines of the 36th Session of the Food and Agriculture Organization (FAO) Regional Conference for the Near East in Baghdad, Agriculture Minister Abbas Hajj Hassan held talks with the head of the Iranian delegation participating in the conference.
During the meeting, Hass Hassan thanked Iran for its pivotal role in supporting Lebanon on all levels. "We are looking forward to advanced ties in the fields of agricultural cooperation, scientific research, and exchange of expertise," said Hajj Hassan
The two sides agreed to form technical committees for further discussions.