Ain al-Hilweh latest developments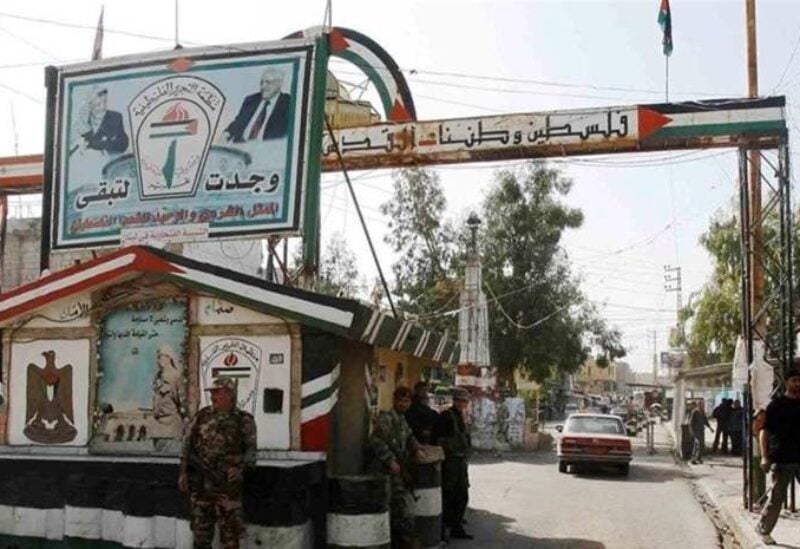 The security situation in Ain al-Hilweh camp remains tense. Clashes have persisted intermittently, with a break until midnight and then resuming at 4 a.m. The intensity of the clashes fluctuates, despite extensive efforts and high-level contacts that have taken place, including late-night meetings overseen by Palestinian Ambassador Ashraf Dabour.
The clashes are concentrated around the western axis of the camp in the neighborhoods of Hatin and Jabal al-Halib. The sound of artillery fire can be heard beyond the camp's boundaries, affecting neighboring areas, resulting in further human and material losses. More residents continue to evacuate the camp towards safer areas in the city of Sidon, according to the National News Agency.