Ain el-Hilweh clashes result in 15 fatalities and over 150 wounded.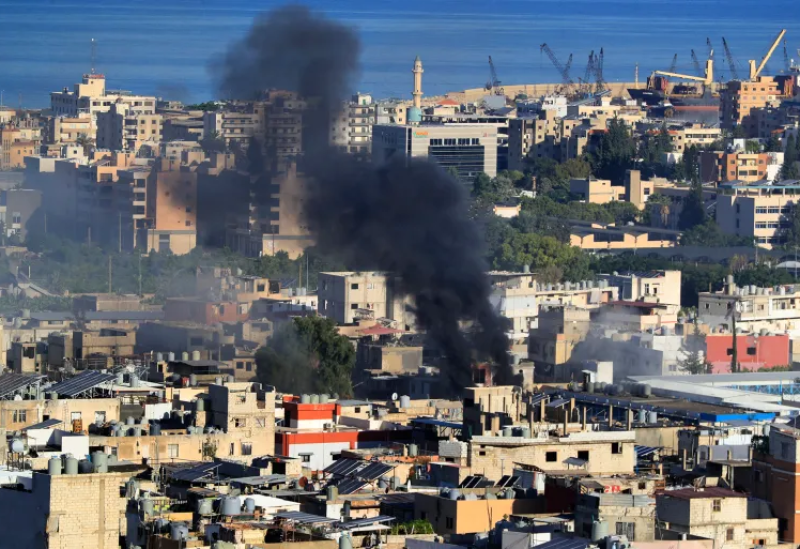 Clashes in Ein el-Hilweh camp have completed their first week in the absence of any solutions, with all attempts to curb the ongoing deadly events faltering. This situation continues amidst the repercussions of the crisis that Sidon and the entire region are experiencing due to these clashes. The clashes reached their peak yesterday afternoon as the fronts and battle zones intensified simultaneously. They continued past midnight, eventually halting in the Hatin neighborhood – Jabal al-Halib area on the southern-eastern side of the camp. The fighting also sporadically persisted on the other side, in the northern axis around the Burqasat – Emergency axis. During this period, illuminating bombs were used for the first time in the camp's sky, and new types of artillery and rocket shells were introduced, with the sounds of their explosions echoing in distant areas in the south. This led to fires breaking out in homes located in the conflict zones and targeted areas, prompting a significant displacement of residents, including new neighborhoods, due to the intensification of indiscriminate shelling.
The round, described as the most intense, renewed in the morning on all fronts. Since its outbreak last Thursday, the toll stands at 15 dead and more than 150 injured.