Air and sea Israeli violations.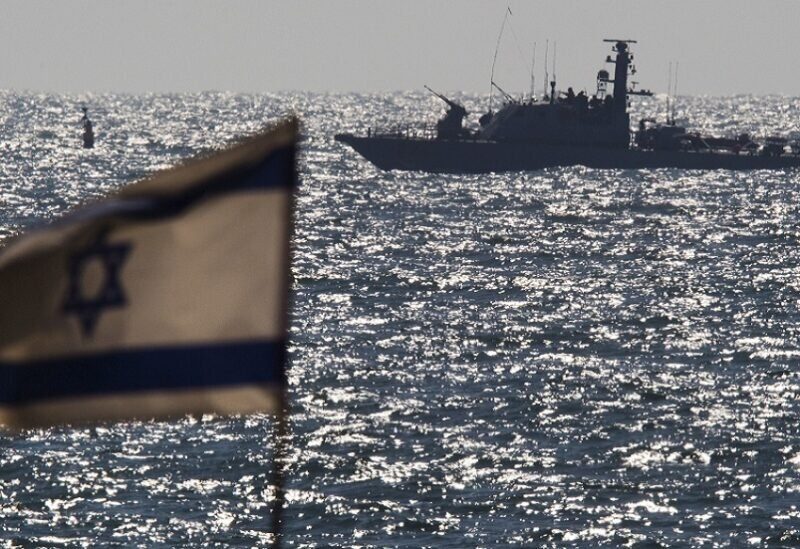 The Army Command issued a statement in which it clarified that "4 hostile naval violations were recorded in the Lebanese territorial waters off Ras Al-Naqoura, on 26/10/2021 and from 7:20 until 18:58, with a maximum distance of about 407 meters."
On the same date, from 14:35 to 22:25 an air breach was also recorded by two Israeli reconnaissance planes, during which circular flights were carried out over all areas of the south, Beirut and its suburbs, and Baabda.
Breaching issue is being followed up in coordination with the United Nations Interim Force in Lebanon.