Akar broaches array of affairs with diplomats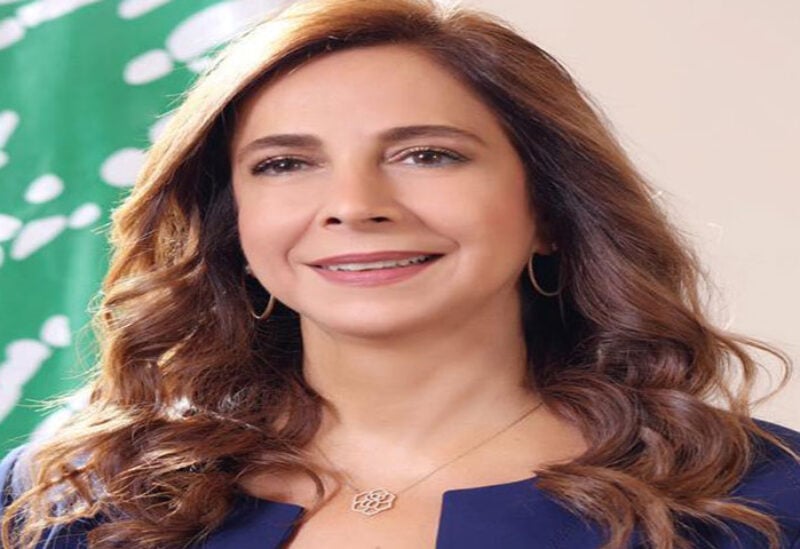 Deputy Prime Minister, Caretaker Defense Minister and Acting Foreign Minister, Zeina Akar, on Friday welcomed a number of diplomats with whom she broached an array of local and regional affairs.
Within this framework, Akar discussed bilateral relations with Canada's Ambassador to Lebanon, Chantal Chasteney. The pair also discussed the best means to bolster ties, as well as  Canada's continued support for Lebanon.
Minister Akar later met with Mexican Ambassador to Lebanon, Jose Ignacio Madrazo, with whom she discussed bilateral relations.
Akar separately welcomed Deputy Minister for International Development Cooperation at the Swedish Ministry of Foreign Affairs, Janine Alm Ericson, in the presence of the Swedish Ambassador, Ann Desmore.
Talks reportedly focused on the local and regional situation, and on the best means to consolidate bilateral relations.
Discussions also featured high on the aid provided by Sweden to Lebanon, as well Sweden's support to UNRWA.