Akar discusses with Fahmi preparations for expatriate elections, broaches with Majzoub educational situation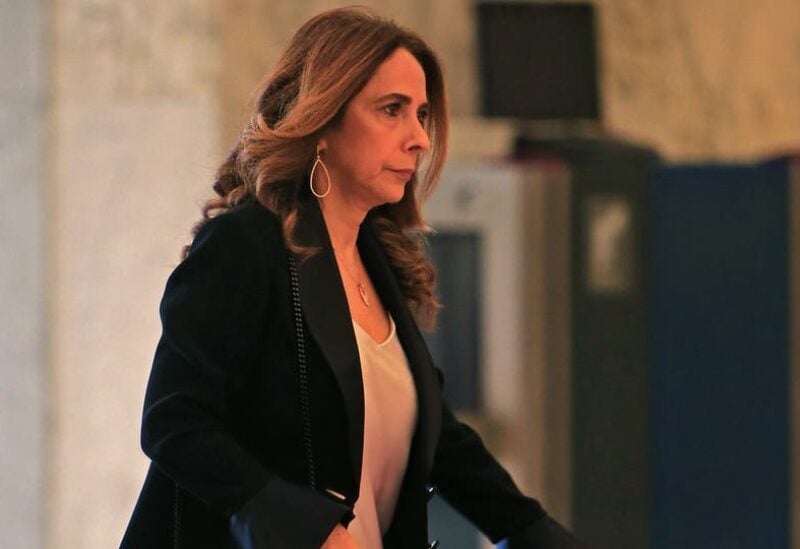 Vice Prime Minister, Caretaker Minister of National Defense, Acting Minister of Foreign Affairs and Expatriates, Zeina Akar, on Thursday held a meeting with Caretaker Minister of Interior and Municipalities, Mohammad Fahmi.
During the meeting, the pair discussed the ongoing preparations for the upcoming expatriate elections in the first half of 2022, as well as the electronic platform that will be set up to register expatriates.
Separately, Akar met with Caretaker Minister of Education, Tarek Al-Majzoub.
During the meeting, the pair broached the country's educational condition in general, and the looming challenges opening schools in light of the Coronavirus pandemic.