Akar meets Industrialists' Association delegation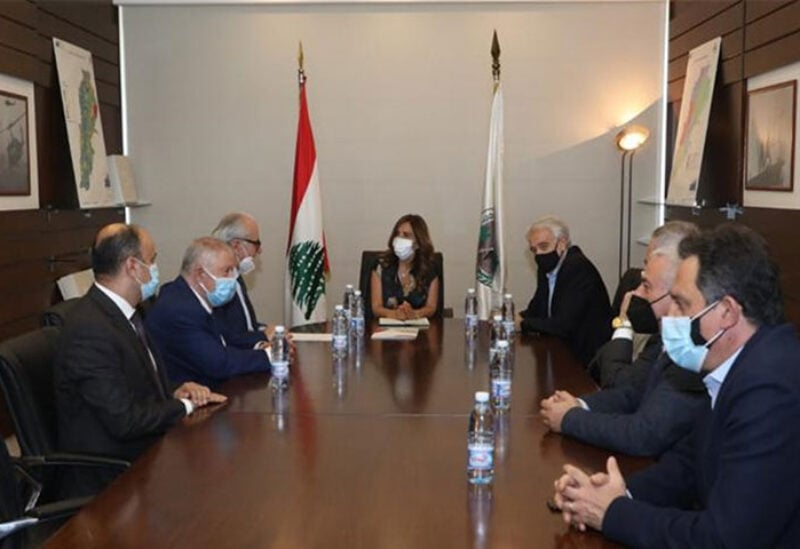 Deputy Prime Minister, caretaker Minister of National Defense, Zeina Akar, on Tuesday received in her office a delegation of the Lebanese Industrialists' Association, led by its Deputy Chairmen Ziad Bekdache and Georges Nasraoui.
The delegation briefed the Minister on the current situation of the industrial sector in Lebanon and the problems facing industrialists in light of the prevailing stifling economic conditions.
The issue of lifting subsidies and its repercussions on industrialists was also discussed.
For her part, Akar underlined the importance of the industrial sector, alongside the tourism and agricultural sectors, in supporting the Lebanese economy, noting that she will communicate with the concerned officials in order to find possible solutions to the problems at hand.