Akar: To stop the attacks on southern borders immediately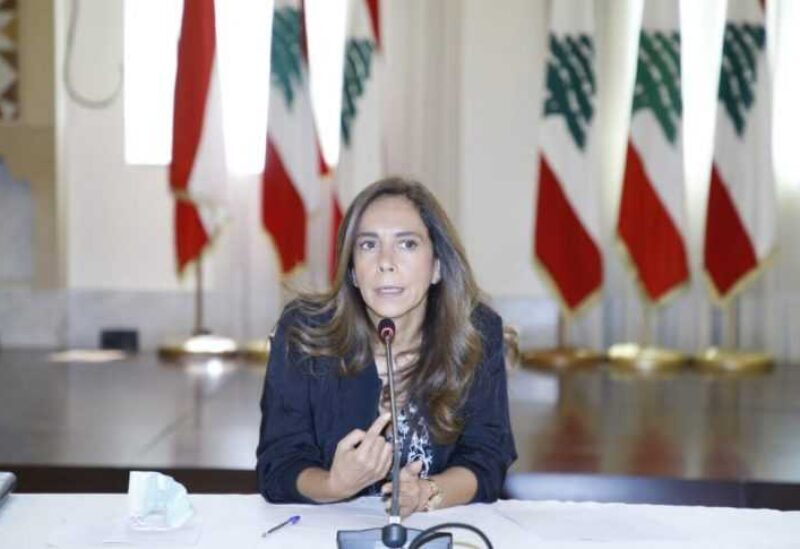 Deputy Prime Minister, Minister of Defense in the caretaker government, Zeina Aker, affirmed that "a new crime of the Israeli enemy is being committed against Lebanese civilians as well as the Palestinians in Gaza and occupied Jerusalem, regarding what is happening at the Lebanese borders and inside the Palestinian territories, "we must stand before these brutal and barbaric attacks that affect unarmed demonstrators and civilians".
And she considered in a statement that mere condemnation is not enough regarding these horrific scenes and the martyrdom of the young Muhammad Tahan and the injury of others." As we denounce and condemn these persistent and repeated attacks and violations of our land, airspace and borders, which are a violation of Resolution 1701, we call upon the international community and the United Nations to put an end to it,  and work to stop them immediately, and demand Israel to halt escalation and never repeat those acts.
She presented her condolences to "our people in Gaza and occupied Jerusalem, and the young martyr Muhammad Tahan's family " and wished a speedy recovery for the wounded and injured.
NNA