Aker, Fahmy formed a committee to follow up parliamentary elections for expatriates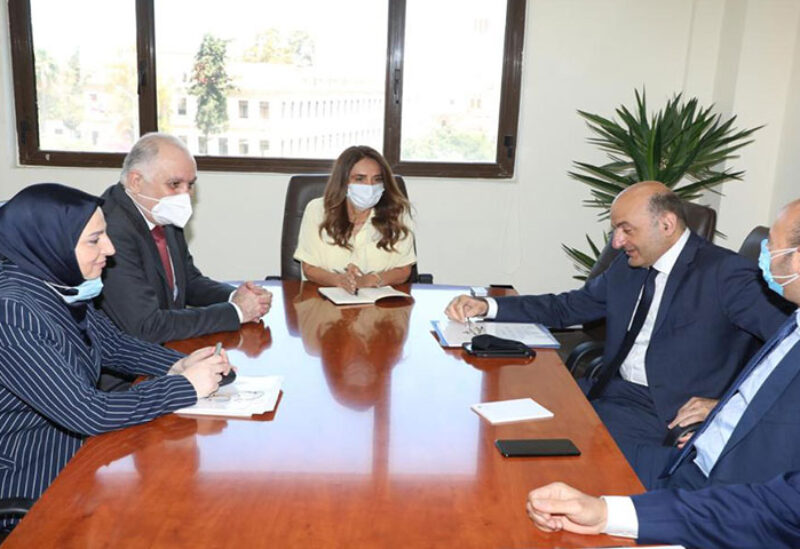 Deputy Prime Minister, Caretaker Defense Minister, Zeina Akar, and Caretaker Interior Minister, Mohammad Fahmi, held Friday a meeting at the Ministry of Foreign Affairs and Emigrants, in presence of Secretary General of the Foreign Ministry Hani Chmaitelly, Director General of the Personal Status Department General Elias Khoury, Director General of the Political and Refugees Affairs at the Interior Ministry Faten Younes, and Acting Director General of the Foreign Ministry Joseph Nseir.
According to a statement by Akar's office, conferees discussed the preparations for the Lebanese expatriates'' vote in the 2022 legislative elections.
They agreed to form a joint committee to follow up on this affair.