Al-Asmar: The situation is no longer bearable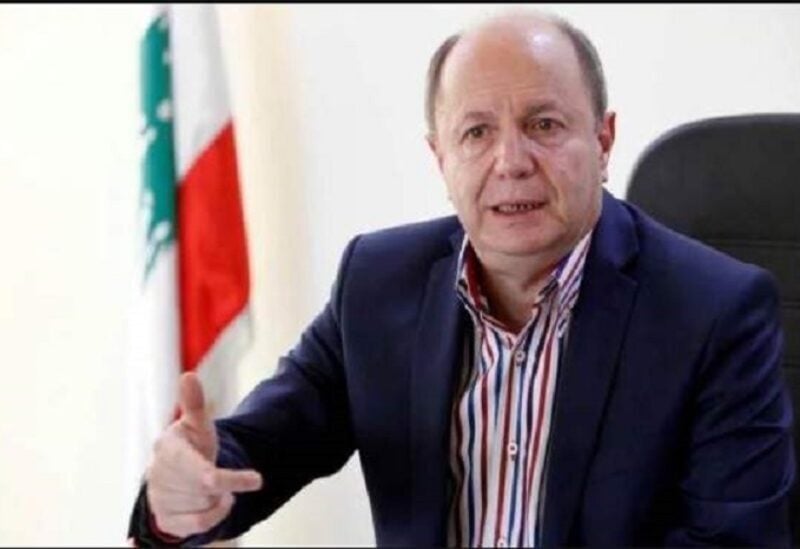 The head of the General Labor Union, Bechara Al-Asmar, affirmed their rejection of any increases in fees and taxes. Al-Asmar said in a radio interview that they demanded an increase in salaries and wages for the public sector as well as for the private sector.
He also indicated that a project to increase the transport of military personnel had been adopted. He added: We demand that we be given all our financial dues in the event of retirement.
Al-Asmar rejected all kinds of increases, and demanded the rights of workers and citizens that are lost due to the random rise of the dollar, considering that the rights of citizens should be given because the situation is no longer bearable.