Al-Halabi from Nabatieh acknowledges teachers' rights, says will overcome obstacles in cooperation with locals and donors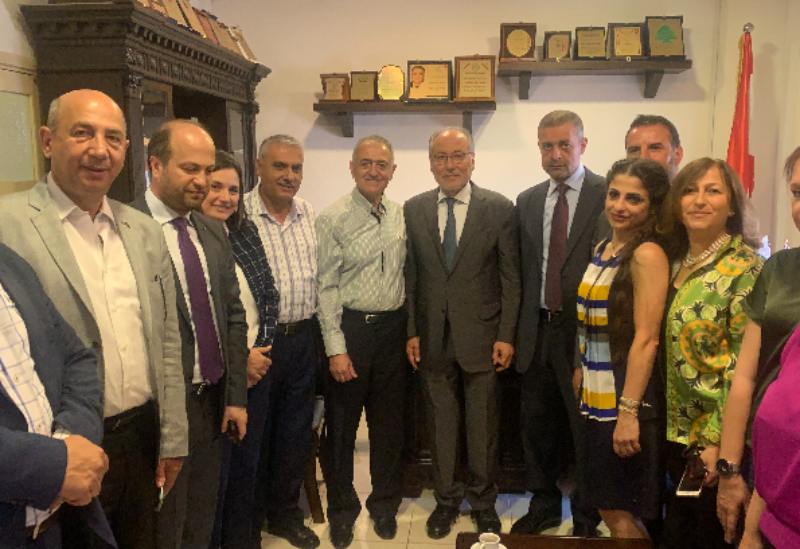 Dr. Abbas Al-Halabi, the caretaker Minister of Education, toured a number of secondary and public schools in Nabatieh and its surrounding communities on Wednesday.
The Education Minister added, "We're here with senior Ministry of Education officials to inspect the status of schools in Nabatieh and its environs."
"Every day poses a challenge for us to meet new requirements and overcome difficulties. My great hope is that with the cooperation of the local community, the governorate, the region's representatives, civil associations, and donors we will be able to preserve public schools because they're a great need. The longer the economic and living crises persist, the more the need for public schools increases," Halabi added while acknowledging teachers' rights, especially amid the dire economic circumstances that the nation endures.