Al-Hout clarifies the reduction of Middle East flights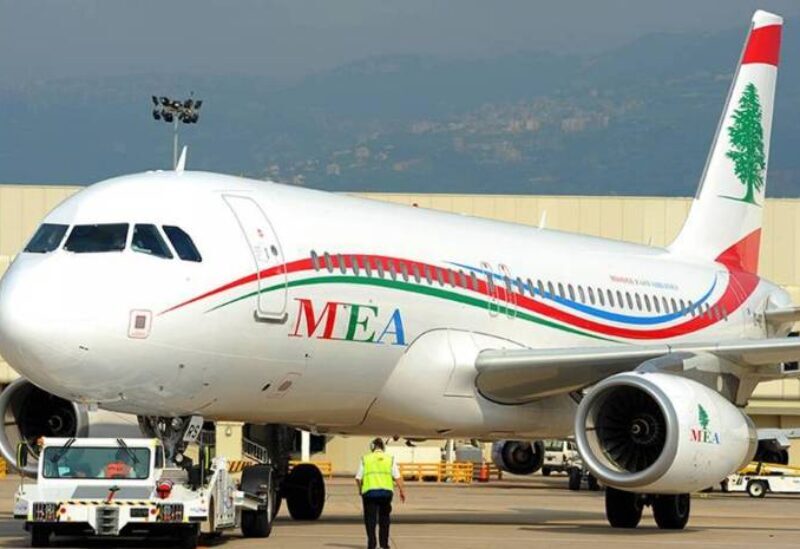 Middle East Airlines President Mohammed Al-Hout announced today, Friday, that the company will reduce the number of its flights after changes in insurance coverage.
He added in a television interview that only eight planes out of 22 will operate as of next week due to changes in insurance coverage.
He explained, "Yesterday we received a signal to cancel the insurance, and it will take effect on Sunday, and the insurance companies allowed us to operate flights with the insurance reduced by 80%."
However, Al-Hout stressed that "we have no information about targeting the airport, and all the information we have received confirms that the escalation south will remain within the rules of engagement."
This comes at a time when MTV information reported that Middle East Airlines is expected to evacuate 10 planes tomorrow evening, Sunday, to put them safely, after evacuating 5 planes to Turkey, because insurance companies no longer cover the damage in this circumstance.
Starting from Sunday, the flight schedule will be reduced and a number of flights will be cancelled, and only 7 Middle East Airlines planes will remain in Beirut. Thus, transportation remains safe, but at a slower pace.