Telecom Minister: Sector won't survive if prices unamended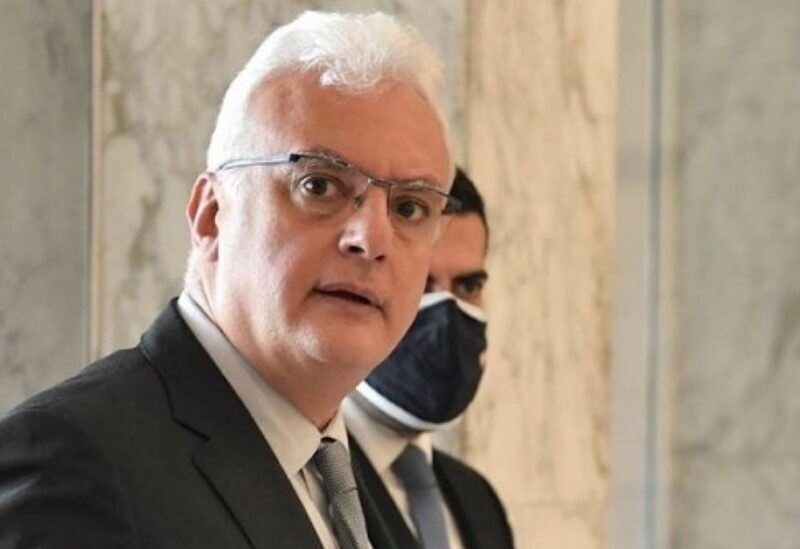 Minister of Telecommunications Johnny Corm told Voice of Lebanon radio station on Monday that the sector would not survive if prices were not amended.
The Minister explained a plan for Alfa and Touch mobile operators, under which 1/3 of the bill would be calculated at the Sayrafa rate.
He added that the plan would be included on the agenda of next week's Cabinet session.