Al-Makari inaugurates launch of al-Jarida news website: an example of firm will, determination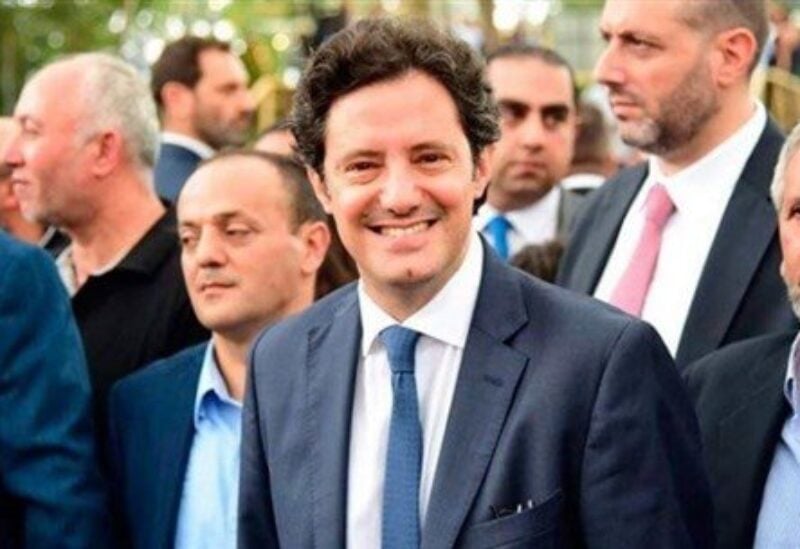 Caretaker Minister of Information, Dr. Ziad Al-Makary, on Thursday inaugurated the launch of "Al-Jarida" news website owned by Khoder Taleb.
After a welcoming speech delivered by journalist George Alam, Al-Makary spoke about the difficulties facing media outlets, which is being met with outstanding determination to overcome them.
"The launch of Al-Jarida news website indicates a solid will and determination that deserve praise and appreciation," Al-Makary said.
"Since my arrival at the Ministry of Information, I have set my goal on fortifying the unified media body, which is made up of the official and private sectors. (…)The media's difficulties are many, but what gives us hope is the media's insistence and determination to overcome such circumstances and difficulties, and the launch of the Al-Jarida news website is a shining example of such an unrelenting will," the Caretaker Minister added.