Al-Makary to a delegation from "Sada Press" website: Franjieh is open and consensual par excellence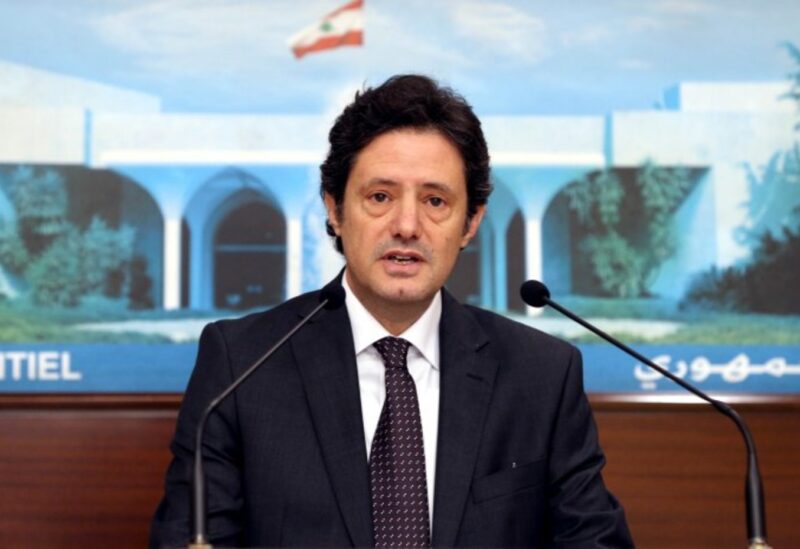 Caretaker Minister of Information, Ziad Al-Makary, received in his office at the ministry, a delegation from the management of the "Sada For Press" website.
Talks between the pair touched on the issue of the presidential elections and the formation of the government, where Makary stressed "the need to complete these two dues as soon as possible, because it is unlikely that the country will enter a new phase of political escalation after the end of the president's term at the end of this month."
He pointed out that "the head of the Marada movement, Suleiman Franjieh, has not announced his candidacy yet, for fear that this announcement will cause more friction, especially since Franjieh is open to everyone and by consensus par excellence, and at the same time. He has a clear national line, in addition to that everyone knows that he is not arrogant, therefore, he does not accept to submit to any blackmail or bargaining for the chair."
Al-Makary expressed his hope that "the efforts will bring the positions closer and produce a government capable of taking charge of matters so that those concerned will succeed in bringing the presidential elections to a point of understanding, electing a president of the republic, and then forming a new government that keeps pace with the beginning of the new era."
Regarding the media, he stressed the need to resolve many issues in order to achieve some kind of stability in this sector, especially at the level of electronic media.