Al-Mawlawi after meeting Odeh: We discussed all the projects we are working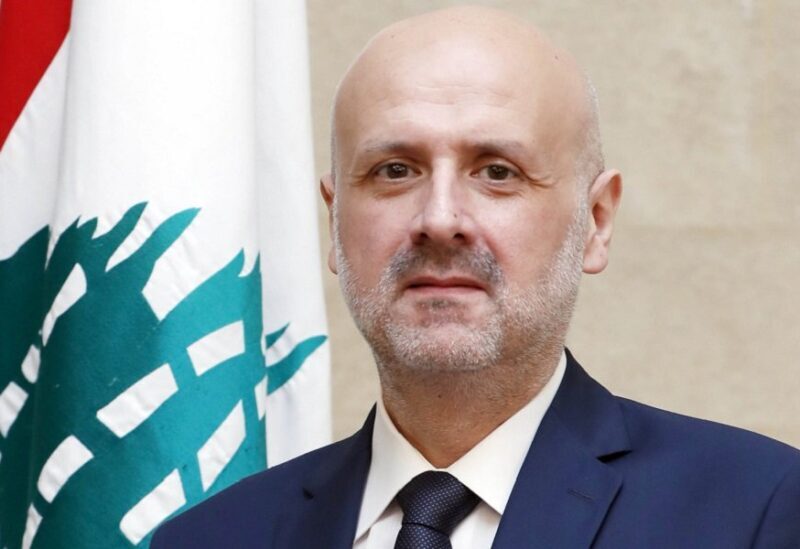 The Metropolitan of Beirut and its dependencies, Archbishop Elias Odeh, received this morning the Minister of Interior and Municipalities, Judge Bassam Mawlawi, who said after the visit:
"We were honored to meet Archbishop Elias Odeh in a session that was very wonderful and very dear to me and my heart, a session in which he gave us his love, his culture and the richness of his knowledge and made us responsible for caring for all people, in all Beirut, with the pain and affliction of Beirut, as we carried the Secretariat of Security and Unarmed Weapons and Road Safety and Safety. citizens."
Mawlawi continued: "In turn, we have put before his sovereignty all the projects that we are working on for the convenience of all citizens and for the safety of Beirut, and how we embrace all citizens with love and feel their pain and apply the law and the spirit of the law until we reach a stage of social safety and stability, leading to some prosperity that all citizens await. ".