Al-Qabas: 18 suspects of Hezbollah cell in Kuwait, imprisoned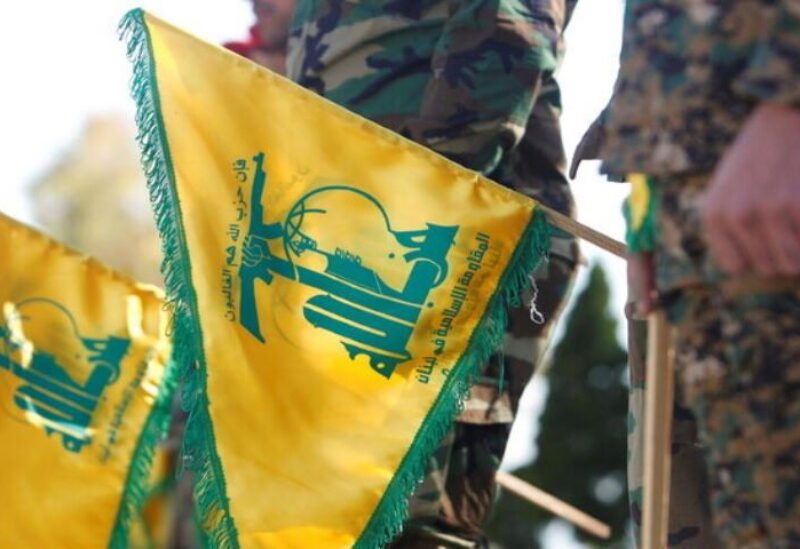 Al-Qabas learned from an informed source that the Kuwaiti Public Prosecution decided to imprison 18 people accused of financing Hezbollah for 21 days, and place them in the central prison pending investigation.
The source said that it is expected that the defendants will appear today before the detention renewal judge, according to the legal period for which they are being held, according to Al-Qabas.
The source indicated that the Public Prosecution Office is still investigating the case, and it is expected to refer it soon to the Criminal Court.