Al-Rahi defends Gulf-Lebanese relations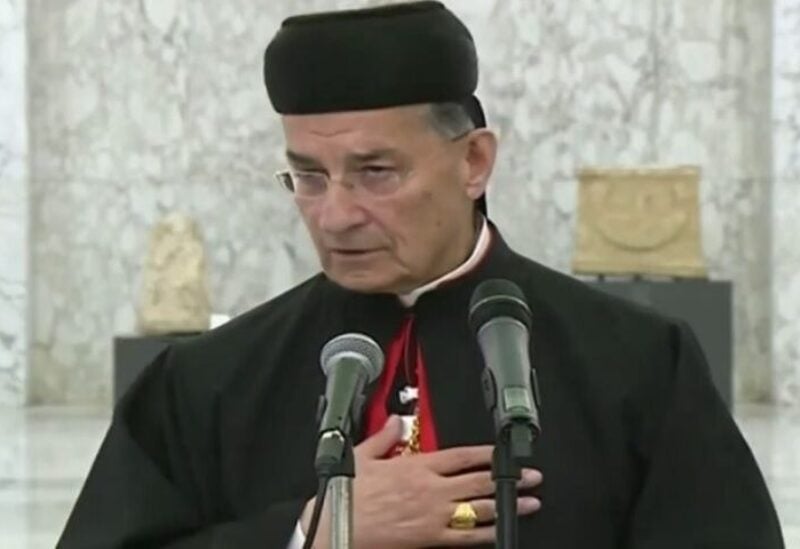 Maronite Patriarch Cardinal Mar Bechara Boutros Al-Rahi said in a homily on Sunday that "some officials and those who engage in political work are seeking to impoverish citizens instead of fighting poverty," adding that "the soaring of the dollar price against the Lebanese Lira is what affects dignity and humiliates citizens."
"It is unfortunate to see officials reluctance to address the acute crisis with the Gulf states, while the drain of time leads us to an economic and living drain that makes solutions difficult and harms the interests of the Lebanese," Patriarch Rahi went on.
"No party has the right to impose its will on all the Lebanese, contribute to the turmoil of the relationship with the Gulf, disrupt the work of the government, paralyze the of the judiciary, and create an atmosphere of threat and intimidation in society," Rahi added.
"If some consider neutrality a difficult burden, we see it as the only solution to save Lebanon. Dignity is not linked to stubbornness, but rather to wisdom and a good relationship with the sisterly Gulf states, and their role has always been positive and unifying, not negative, divisive and militaristic," he concluded.