Al-Rahi: Some aids are a cover for hegemony over Lebanon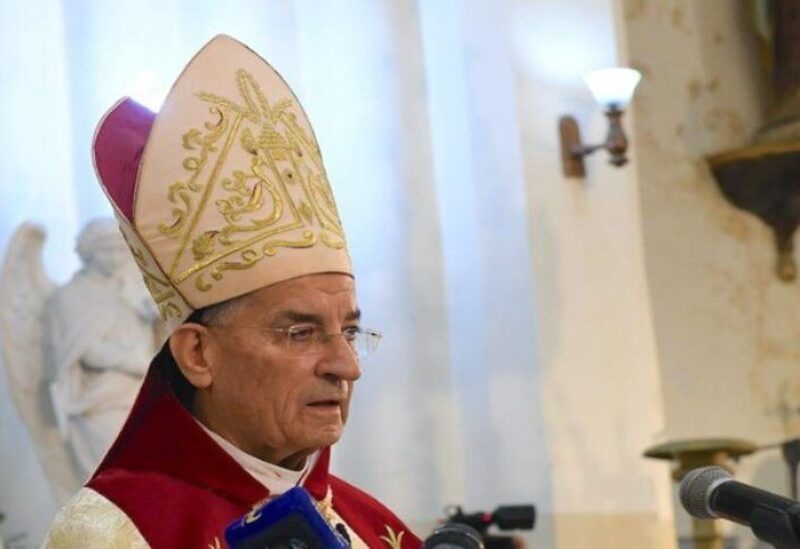 Maronite Patriarch Cardinal Mar Bechara Boutros Al-Rahi said in a sermon he presided over Sunday mass in Bkerke, "We are counting on the current government, especially on its president, Najib Mikati, who assured us of his determination to work so that the government overcomes the many obstacles facing it, to launch the reform workshop immediately, without which there is no success, aid, or Arab and international solidarity".
"Lebanon, as much as it needs the support of its friends, must preserve the country's independence, sovereignty and its natural relationship, so that aids will not be a cover for Lebanon's hegemony and undermining its identity and its peaceful role in this East", he added.
He stressed that "Lebanon's interest requires that it respect its commitments, and that reform and reconstruction remain within a unified national framework.
Al Rahi also stressed that "it is necessary to ensure that the parliamentary elections are held on time, so that changing the dates, amending the law and circumventing the participation of expatriates do not become excuses that threaten the holding of elections, because messing with the elections would this time lead to dangers no one knows its complications."
He pointed out that "the people want elections as an opportunity to change their painful reality and a starting point for a new national life. The people want transparent and fair elections far from political money that bets on people's poverty. Therefore, we call for international monitoring of the electoral process."