Al-Rahi: That is why we called for an international conference under the auspices of the United Nations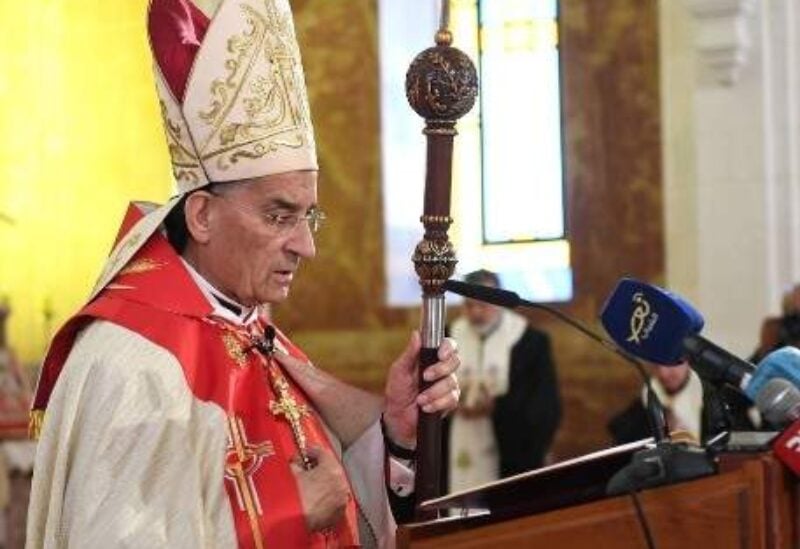 Patriarch Mar Bishara Boutros Al-Rai indicated that the officials strangled human feelings in their hearts by giving priority to their selfishness, interests and corruption. Where are they from extending the hand of mercy and tenderness.
He pointed out that the citizen suffers from the wounds of hunger, want, tyranny and arrogance, and the political authority is looking into these wounds by disrupting the process of the state and its constitutional institutions, basically their failure in forming a government and obstructing justice through political interference.
Al-Ra'i and in Sunday sermon, pointed out that" we are joining the voices of the victims of the Beirut Port explosion. All of them have been waiting for the results of the judicial investigation for 6 months. Then and due to flimsy formalities and proofs that overwhelm all these disasters, the investigation returns to ground zero, and this proves the basic requirement from us and others For an international investigation, and we wish the new investigator, Judge Tariq Al-Bitar will speed up his tasks, and the judiciary to escape from the hands of the politicians and the influential, so that his formations and files do not remain frozen without demand and malicious accusations, otherwise, how justice is the basis of ruling in the face of this unfortunate reality, in addition to the impossibility of understanding between political forces to form the "mission government."
He added, "We have called for an international conference for Lebanon under the auspices of the United Nations in order to re-fortify Lebanon with the Taif Accord. As for the primary and sole goal of enabling the state to regain its vitality, positive neutrality and impartiality and its role as a stabilizing factor in the region, what we aim for from this conference is establishing a unified state regarding its territories and its institutions, a state that builds its peace on the basis of safe living, not on the basis of other countries."
He considered that if Al-Taif had put an end to the civil war for good, we hope that the international conference would lift Lebanon from its stumbling block.