Al-Rahi: We asked for an International Convention regarding the Lebanese current situation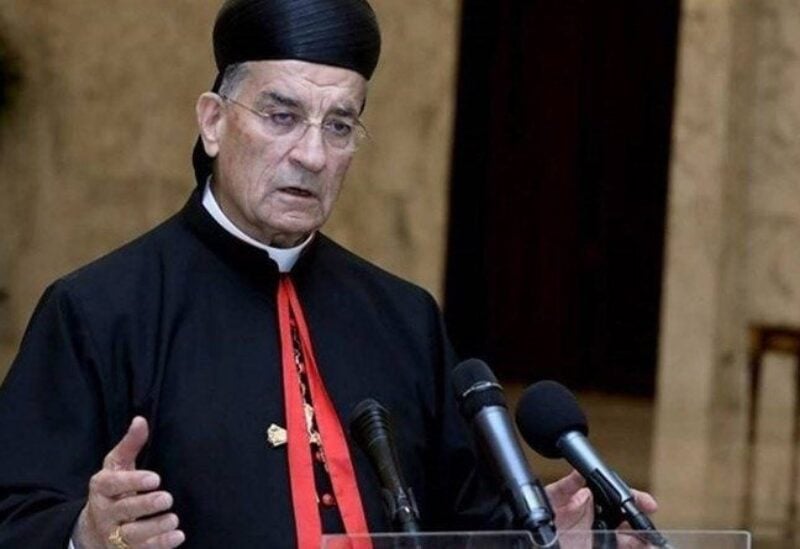 The Maronite Patriarch, Mar Bechara Boutros Al-Rahi, affirmed that "the French initiative is still in its initial phase, and is still in progress".
In an interview with Al-Nahar, Al-Ra'i said, "We asked for an international convention for Lebanon, under the care of the United Nations, because the country has obviously reached a situation that is no longer tolerable".
He also added, "if we had a state of law and justice, we would all be winners".
He finally concluded that "Lebanon is a mosaic based on its unified diversity. If this mosaic is safe, we are all safe".