Al-Rahi: We hope that Mikati will address matters as he prepares for a ministerial meeting next Monday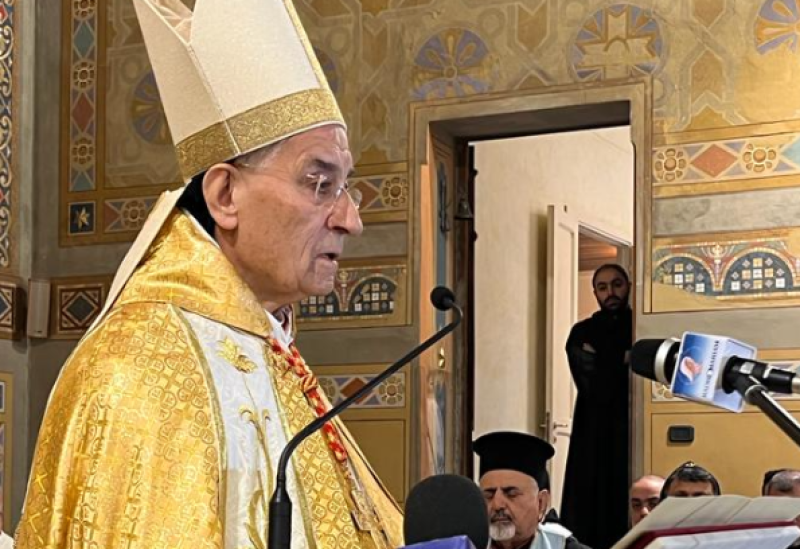 Maronite Patriarch Beshara Boutros Al-Rai has wished Prime Minister-designate Najib Mikati to fix things as he prepares for a meeting next Monday.
Al-Rahi's words came during the Sunday Mass, in which he affirmed that the country is indispensable for opening up sectarian differences and creating new problems accompanied by destabilizing security, conflicting institutions, and disagreement over authorities.
In his sermon, Al-Rahi also reiterated the need for the displaced Syrians to return to their country, especially since the security and political situation has become secure.