AL Rai to Guterres: Lebanese are waiting for a pioneering role by the United Nations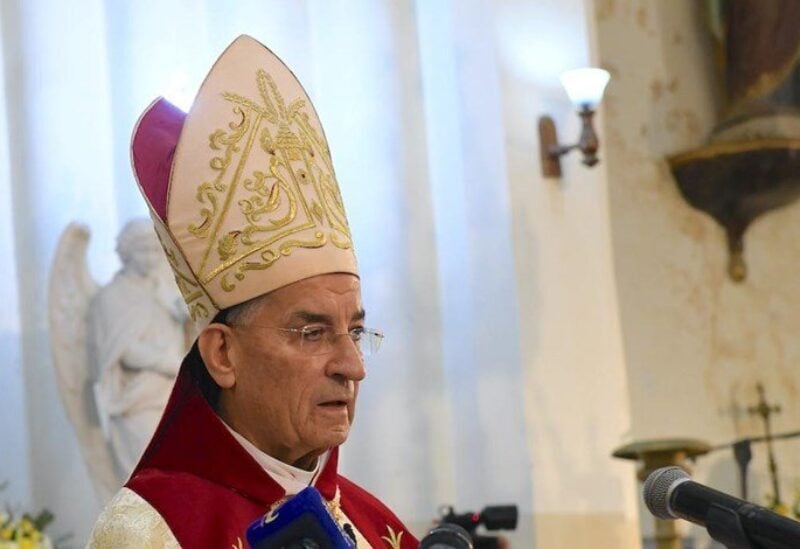 Yesterday evening, a telephone conversation took place between the Patriarch Cardinal Mar Bechara Boutros Al-Rai and the Secretary-General of the United Nations, Antonio Guterres, in which Guterres expressed his "strong concern for the Lebanese situation and the need to form a government and to preserve Lebanon away from conflicts.
Patriarch Al-Rahi explained to him, "The situation of the Lebanese, the state's position, and the political community's inability to sit together and agree on a rescue project, at a time when hunger and poverty have spread, the national currency has deteriorated and the country is on the verge of complete collapse."
Patriarch Al-Rahi told the Secretary-General that the Lebanese are waiting for a pioneering role by  the United Nations, especially since Lebanon has been a founding and active member of the international organization since its inception. The call was an occasion for Patriarch Al-Rahi to inform the Secretary-General of the compelling reasons that led him to demand the neutrality of Lebanon and to hold an international conference on Lebanon. The call ended with continuous communication about developments.