Al-Zahrani and Deir Ammar power plants out of service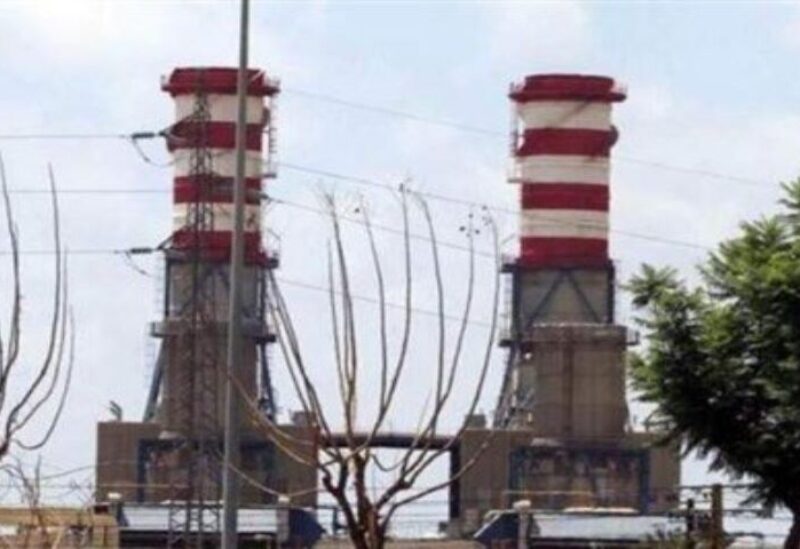 Electricite Du Liban (EDL) announced that Al Zahrani and Deir Ammar power plants will be out of service due to outages of gas oil.
EDL said that a shipment of gas oil reached the Lebanese territorial waters on 06/28/2021, and another shipment on 04/07/2021, and they were anchored opposite to the plants, however it was not possible to unload the commodity to date. This was attributed to the banking procedures that should be completed with the correspondent foreign banks, and the supplier's approval to unload the commodities.
EDL added that this situation along with running out of gas oil stock, has urged both plants to suspend operations.
Accordingly, EDL will continue to take precautionary measures to maintain the minimum level of stability in providing electricity for the longest possible period, in harmony with its remaining stock of fuels.
It will apply this strategy until the correspondent banks complete their procedures, so that the cargo of the two existing marine tankers can be unloaded. Operations of the Al-Zahrani and Deir Ammar plants will be resumed accordingly and power generation will return to normal.