Alawi announces arrival of Remdesivir medicine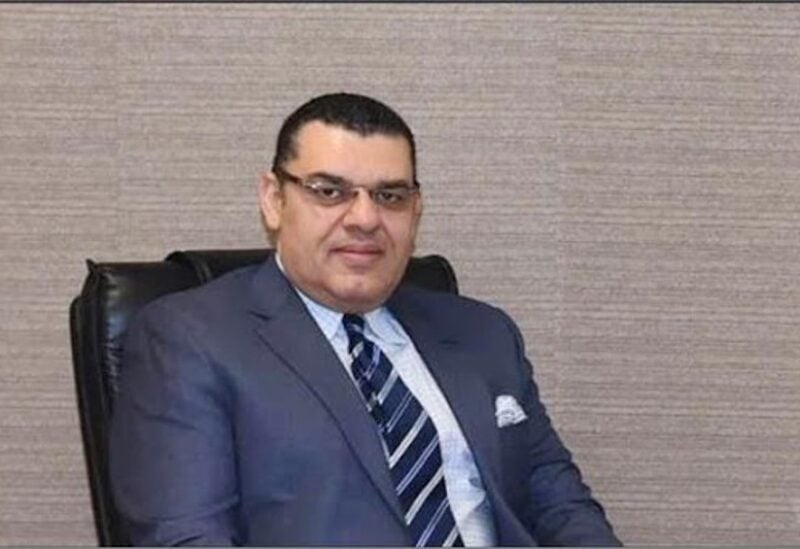 The Egyptian Ambassador to Lebanon, Dr. Yasser Alawi, has announced the arrival of a new batch of Remdesivir, a medicine used to treat patients with advanced cases of COVID-19, as a gift from the Egyptian Ministry of Health to the Lebanese government.
"This batch, which arrives at Rafic Hariri International Airport for the third consecutive week, comes within the framework of the Egyptian aid that has been ongoing since the Beirut Port explosion," Alawi said Tuesday in a statement.
"It also confirms Egypt's strong commitment to supporting Lebanon amid such critical circumstances," he added.